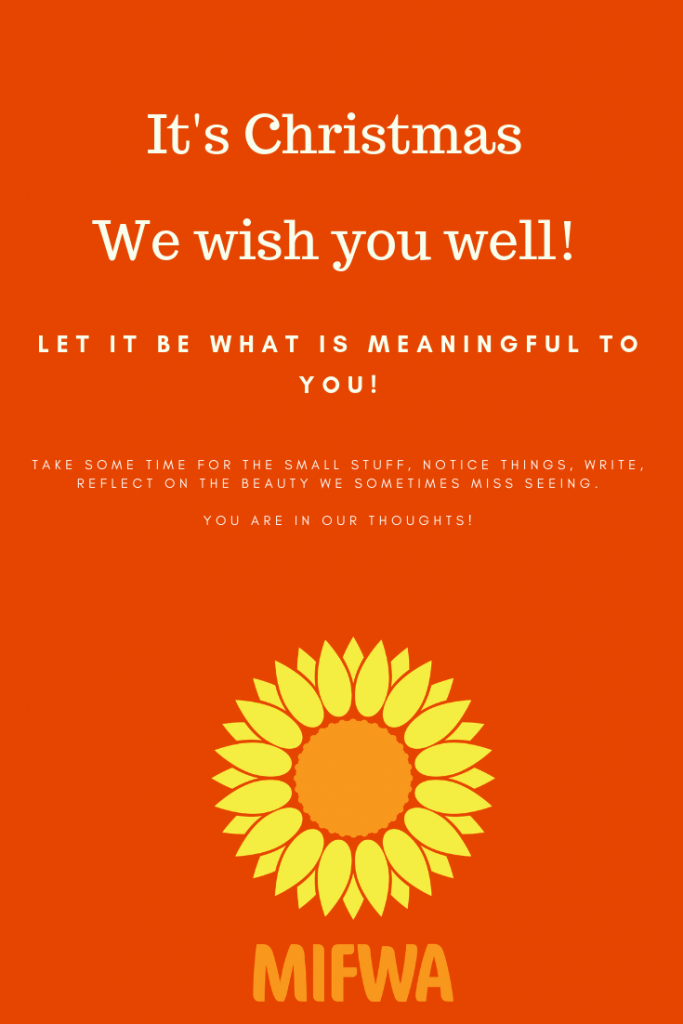 Thank you to all who have made a difference this year. Yesterday we celebrated Christmas with eighty or so members of the Lorikeet Centre. It reminds us of the value of peer support. People with a lived experience of mental illness, some who each day grapple with the distress that it can create, supporting one another to get on with life.
Talking with people about their plans for Christmas and their gratitude for what this year has included highlights the importance that safe spaces and meeting places like the Lorikeet Centre offers. Members helped set up for the event, and pack down, it is important to people that their are opportunities to contribute. For many people the holidays is challenging as it takes you away from the stability and routine that might be relied on.
We talked about the year we got through together, some loss and challenges and some opportunities and celebrations. The overwhelming sentiment is that we got though it together and together we look forward to all the opportunities and challenges that 2019 may bring.
---
Share
Related Categories
Back to our Blog