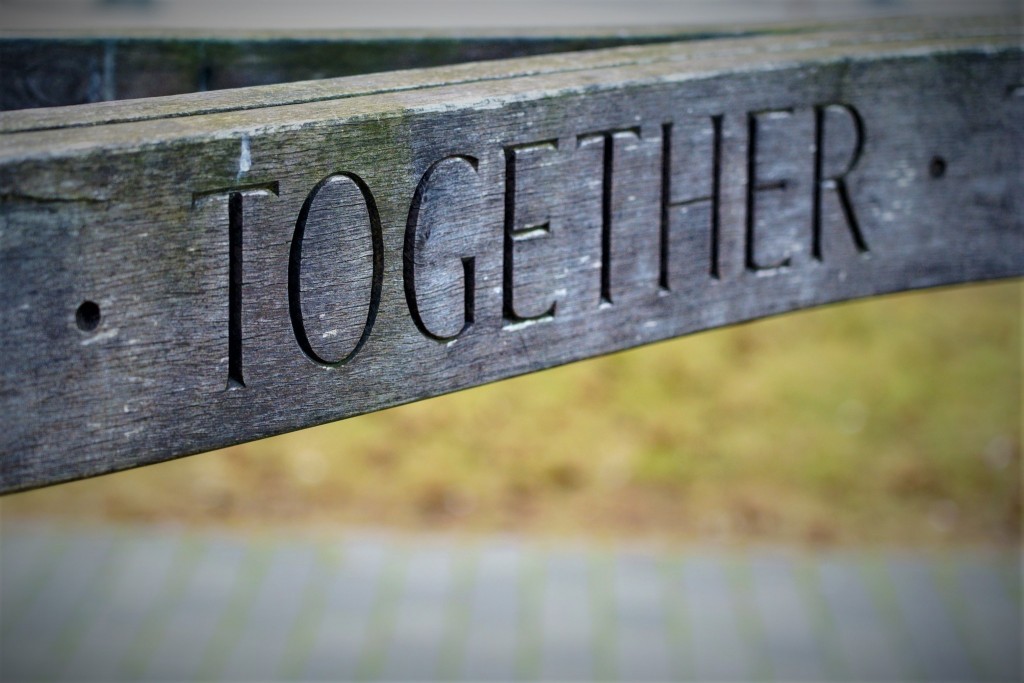 'Everything's going along nicely. I will keep on thriving and no amount of thank you's will ever say how grateful I am. The program saved my life.'
Hospital to Home Participant
The transition from hospital to home and community is complex and can be challenging for people with mental health issues.
Research shows the first days and weeks following mental health ward discharge is one of the most vulnerable times for individuals, as they return 'home' or back into the community with issues of social exclusion, loneliness, housing insecurity, loss of confidence, unemployment, and medication effects. A lack of connection with community for people leaving hospital heightens levels of vulnerability.
We recognise even small amounts of the right support provided at the right time can make a big difference in an individual's recovery path, helping to significantly reduce distress and expediate recovery, which is why in 2020, in partnership with Consumers of Mental Health WA (CoMWHA) and St John of God Midland, and funded through WA Primary Health Alliance, we developed the Hospital to Home Program to support people who have been in hospital or attended the Emergency Department due to experiencing mental distress as
A first of its kind in Western Australia, the Hospital to Home Program centers around the provision of peer support to ensure a safety net exists for people returning home post-discharge, including:
Connecting people to the support they need to stay safe and well
Supporting people to regain confidence and build resilience
Optimising the transition to home following a hospital stay
Supporting and facilitating referrals to other service providers.
Offered to people aged 18 and over who have been admitted to hospital following a mental health episode, suicide attempt or people experiencing a suicide crisis, the program includes six to twelve weeks of goal based support twice a week. Together with peer workers with lived experience of mental ill health/ distress and recovery, they design the support needed in the weeks following discharge.
Navigating the Mental Health System in Western Australia
Navigating the mental health system and knowing where to get support can be difficult. Adding to that the level of distress that leads to presenting at hospital, being in hospital and leaving hospital may leave people vulnerable and feeling isolated.
Some of the key themes we hear are:
'I can't talk about my suicidal thoughts – I just get put back in hospital.'
'No one spoke to me about my attempt or how I felt after.'
'I don't understand what happened in hospital.'
There are many great people working within mental health in both community and hospital services. Nevertheless, and despite the efforts of many, the mental health system can leave people experiencing unnecessary additional distress as supports are not in place.
With 14.4% of individuals being re-admitted to hospital within 28 days of discharge and the risk of suicide and homelessness is increased during this time, we believe new models of peer support reaching into Hospitals, the Emergency Department and General Practice can further benefit people who identify as having lived experience of mental ill health or emotional distress, as well as communities throughout WA.
This is supported by an increasing amount of research showing the important role peer support plays in addressing the unmet needs for consumers and enhance the responsiveness of the ED service.
'Someone to listen to and not judge.'
 The role of peers in recovery cannot be understated.
Through a mix of lived experience, knowledge, moral support, understanding and hope, Peer Workers can support those in need to improve their quality of life, increase and improve engagement with services, and increase whole health and self-management.
They can also be a valuable non-judgmental support for those who may not want to or can't talk to their family and friends about what they are going through:
'My peer worker was there when I needed her when I felt like I was in a crisis mode and was able to support and advocate for me when I couldn't do it for myself.'
Hospital to Home Participant
Person-Centred Recovery
With a focus on building capacity, connection and person-centred recovery for people, the Hospital to Home Program and other programs like it have the potential to be transformative across the mental health sector, helping to:
Improve the chances of recovery post-mental health ward discharge
Decrease the need for people to access crisis services such as ED and inpatient services
Reduce the risk of re-referral into Hospital
Increase awareness of the services available to provide support in the early stages rather than in crisis
Increase people's knowledge about their rights as consumers
Increase connections to community and supports
Promote awareness and understanding of the peer work model and its benefits.
For us, the Hospital to Home Program has been an opportunity for actionable learning and collaboration, knowledge sharing, as well as a chance to expand our peer-based services and to develop our peer workforce.
We are grateful to have secured a grant from the National Disability Insurance Agency (NDIA) to expand the Hospital to Home Program across three additional hospitals for the next 2.5 years, and we look forward to building on the positive outcomes achieved to date.
We are especially thankful to everyone with a lived experience of mental distress and the wisdom that comes with negotiating personal recover. Your knowledge and insight has made the Hospital to Home Program possible, of which has now been extended to support people discharged from the Emergency Department who are also seeking support, and to encompass three additional hospitals across the Perth Metropolitan Area.
To read a full report on the pilot of the MIFWA Hospital to Home Program, click here.
The Hospital to Home Program is proudly supported by: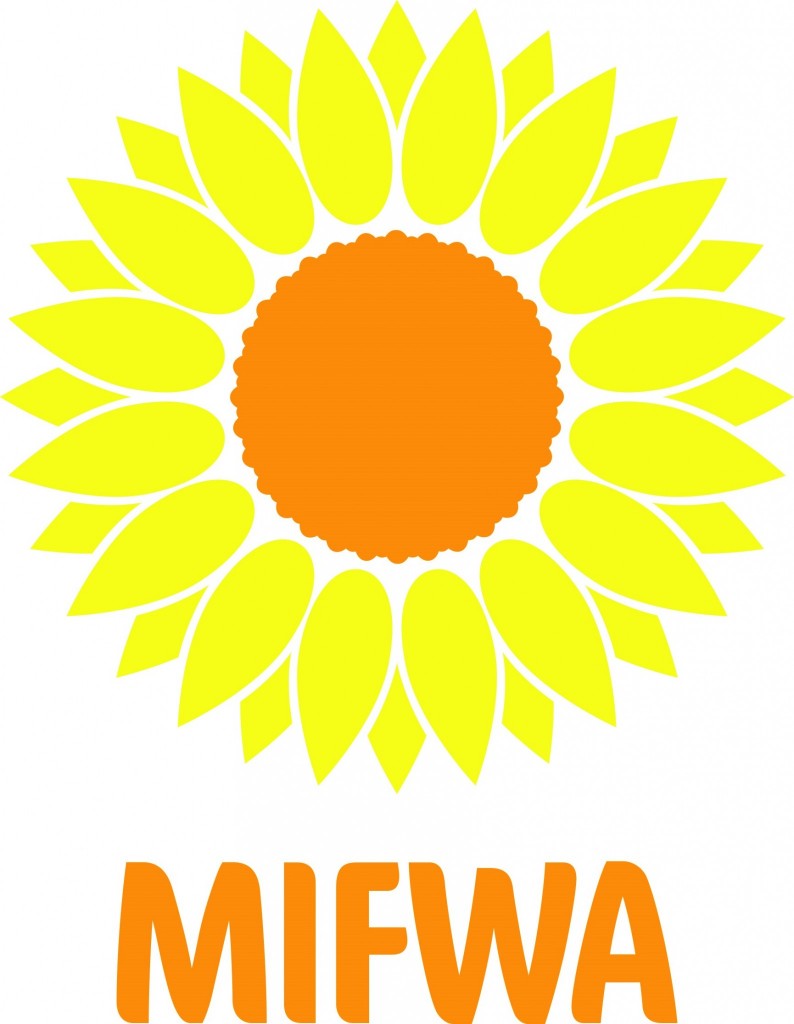 ---
Share
Related Categories
Back to our Blog