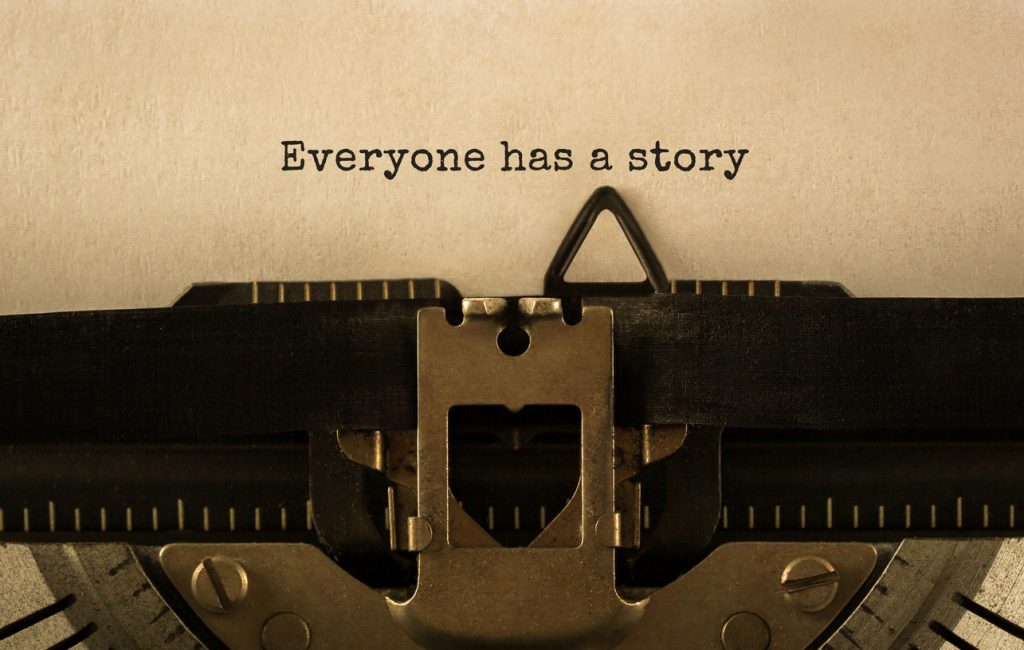 Margaret is 66 and has been attending the Lorikeet centre for nearly four years.
The Lorikeet Centre is a welcoming place where people love to lend a helping hand, are encouraged to get involved, to give back and to make a real difference. To Margaret, the Lorikeet Centre is like a 'second home'; "There's no place like home, and that's here."
She loves nothing better than to roll her sleaves up and get involved in helping out in maintaining the centre.
Cooking is her favourite activity at the centre. She loves to try making different dishes, with apricot chicken being one of the crowd-pleasers. She has developed great friendships, believes the team are 'wonderful' and feels that they are lucky to have such awesome people like Monique (MIFWA CEO);
'The Lorikeet Centre is where people take care of each other, share, make meals for each other and you share in different people journeys with no judgment."
The self-esteem group has been an important part of Margaret's recovery, and has been where she has formed a better connection with her sense of self: "It feels like I have blossomed in a place like this – I feel like myself."
Margaret is grateful she has the Lorikeet Centre to come to as she credits it with helping to keep her out of hospital – she hasn't been in hospital for one and a half years now and recognises that hospital doesn't work for her, but rather community. And there is a real sense of community at the Lorikeet Centre;
"It makes you feel special, you don't see it but you can certainly feel it. If you are feeling down before you walk in, once you are here you cheer up – your spirit is lifted."
However, Margaret also stresses the importance of not becoming dependent on the centre on her road to recovery. She lives independently and looks after herself, seeing her doctor regularly. She has also learned to take better care of her physical health, including eating better (after a period of time where she skipped meals). Margaret makes sure she goes shopping every week and buys affordable, healthy meals from the Lorikeet Centre kitchen to take home.
She also tries to keep involved in other things, acknowledging her spiritual connection to the Anglican Church and her fondness for getting out and about on public transport; "If I get bored at home I can hop on the bus or train and be totally independent." She has also learnt to not dwell on things as much and now takes each day as it comes; "If I have a bad day it doesn't last."
Margaret believes there needs to be more affordable places like the Lorikeet Centre, particularly in regional Western Australia – places where people can recover and grow in a safe and non-judgmental community.
---
Share
Related Categories
Back to our Blog