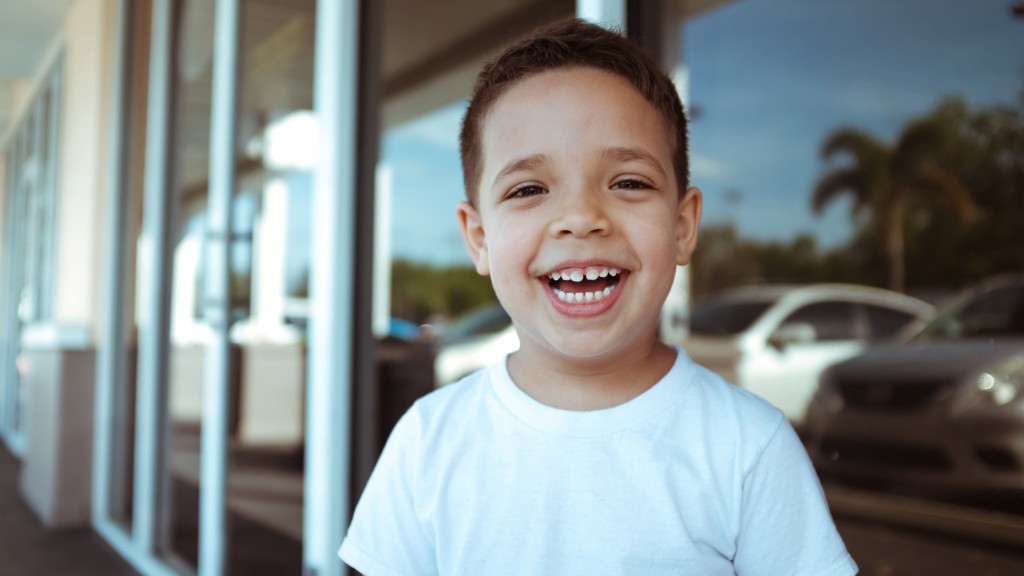 Introducing a FREE six session program for parents with children aged 0 – 10 years.
Bringing Up Great Kids focuses on promoting, and supporting, respectful, caring and nurturing relationships between parents and their children. Parents and Carers are encouraged to become more reflective and mindful in their parenting approach.
Over the six sessions, parents will learn more about:
the origins of parenting styles and how it can be more effective

identifying and communicating important messages to children

overcoming some of the obstacles getting in the way of being the kind of parent you want to be

understanding the meaning of children's behaviour and;

discovering ways for parents to take care of themselves and find

support.
Commencing on 28 July 2021 at Maylands Public Library, registration is essential and people MUST attend all sessions.
For more information or to register, contact Midvale Hub Parenting Service Perth North East on 9290 6827 or via email at parentingservice@mundaring.wa.gov.au.
This program is being delivered in partnership with MIFWA.
---
Share
Related Categories
Back to our Blog