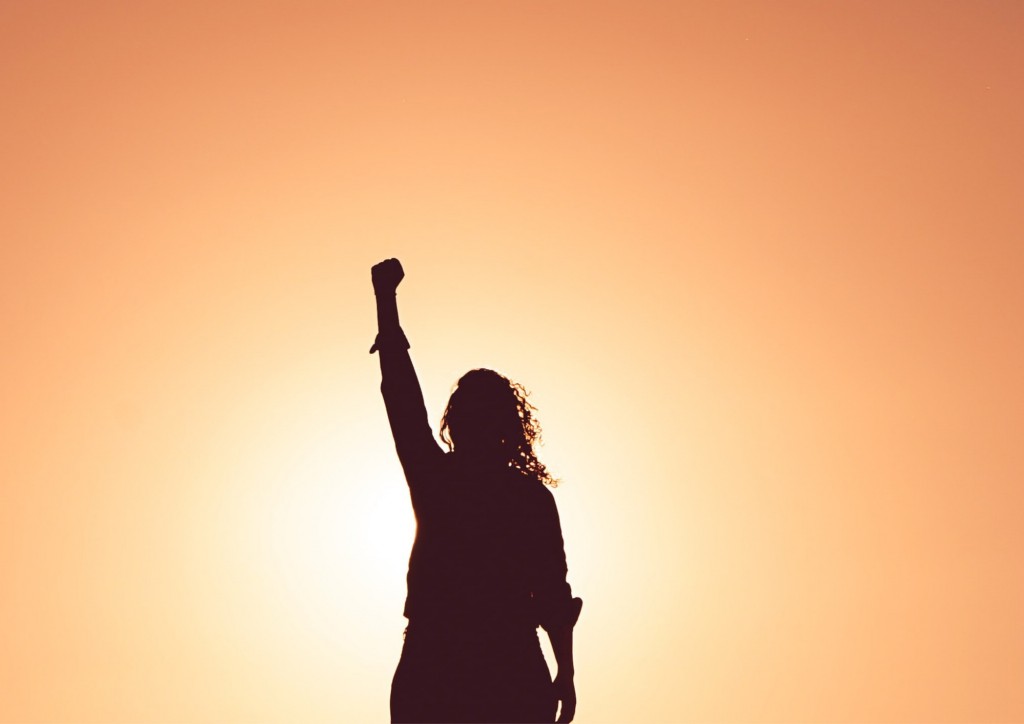 Being supported when returning home following a stay in hospital due to mental distress can help to make the transition easier and less stressful.
The experienced Peer Workers in our Hospital to Home Program understand the difficulties faced on discharge from the hospital because they've been there too. And by connecting with people while they are in hospital and as they transition, our Peer Workers provide valuable support and understanding.
A participant in our Hospital to Home program recently shared their experiences with us:
"In all honesty, being accepted to the MIFWA program has been the best thing to happen to me. They have assisted in so many ways and I will be forever grateful.
I first entered the Hospital to Home Program and met with two lovely ladies, one of which was to become my support worker. I felt comfortable with them from the very start. This was because of the supportive and encouraging manner they had in the initial contact. Everything was explained to me clearly and I felt comfortable enough to ask any questions. It was a very positive experience.
My support worker Tara is an angel.
She laughs with me, cries, and jokes with me, but most of all she makes me feel normal and that everything I'm going through is a process and I will be okay. She gives me advice and support to help me manage the bad times.
I feel very safe and can talk about anything I am feeling, without judgement of any kind. The freedom to be able to express what's going on in my head is such a relief. Keeping all of those feelings and thoughts inside is never a good option. I finally have someone who not only understands what it's like but makes it okay for me to express it all out loud and unload.
It's okay to have setbacks.
Tara reminds me of the steps I have accomplished so far and how far I have come, and she encourages me to celebrate the small wins. Every day I make it through is a good day.
I have now transitioned into the Opening Doors Program.
Tara also assists me with going out into the world. I find it a very scary place right now but with Tara by my side, I have to confidence to go to a shopping centre which, trust me, is so huge for me. There was a time when I couldn't even leave my bedroom, let alone the house.
I know that I have support with any needs, finding a doctor, Centrelink, sensory exercises, going out, and even just walking my dog. These tasks which all seem too huge to deal with, are made so much easier thanks to the MIFWA programs.
Without MIFWA and Tara, I don't believe I would be here today."
-Hospital to Home Participant
Supporting people to return home after a hospital stay
MIFWA's Hospital to Home Program is a peer‑led service supporting people who have been in hospital due to experiencing mental distress to return home and into the community. Our Peer Workers provide valuable support and understanding around accessing services, recovery and building the life you want to live.
For further information about the Hospital to Home Program, click here, send us an email info@mifwa.org.au or give us a call on 9237 8900.
---
Share
Related Categories
Back to our Blog