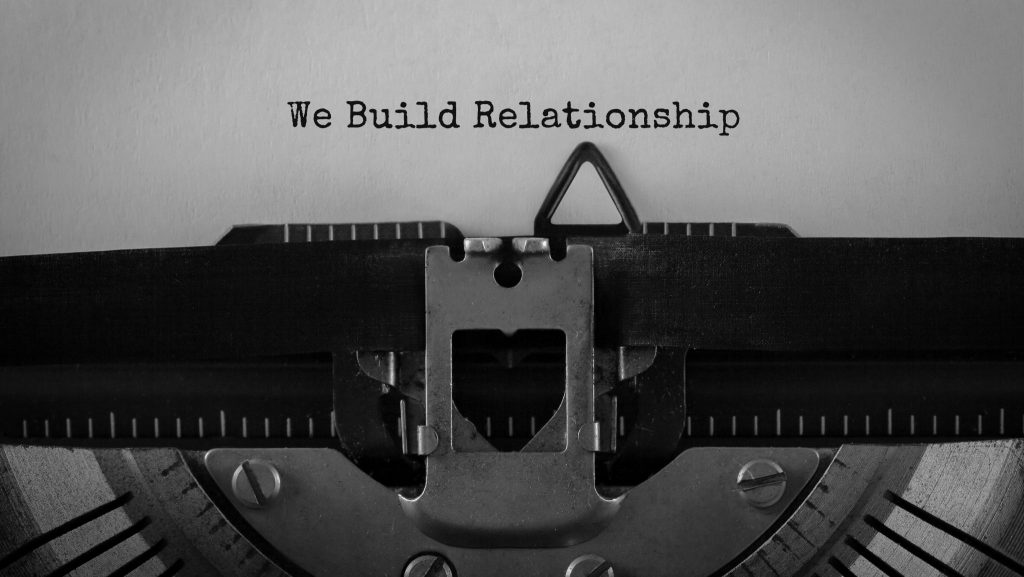 Through the My Revovery program I got to realise I was not the only one who sometimes find it hard to go through my mental health challenges. During and after the program, I managed to gain support from other people with lived experiences and I am now aware that there are some people who can understand and accept me as I am. This continual supports even after the program are beneficial to me as they have reduced my isolation.
MIFWA has a holistic approach to the whole person. Its support systems are community-oriented. I was provided with emotional support, as someone who used to be a teacher I was offered an opportunity to volunteer in the office whenever I am able. I was also referred to other support networks which I am working within my recovery journey.
The My Recovery Program changed my belief system.
I am now aware that I do not have to allow the illness to control my life, therefore there is a need to have some strategies of managing the illness in order to have a quality life. The program explores mental illness in a holistic way such that after the program I felt connected.
After my participation in this program and the feedback I gave to my family, they took a great interest in the program and MIFWA. My family was delighted to see how I had connected with others which never used to happen before. I have made some positive recommendations about MIFWA on the SANE and Beyondblue website blogs.
I encourage other people with lived experiences of mental illness to try/ participate the 10 week My Recovery sessions. It is a great means of support which imparts life skills. It opens up avenues to life by knowing that there is hope and everyone faces challenges in life, so  there is a need to have skills and strategies to deal with these challenges.
Sam, My Recovery Participant
---
Share
Related Categories
Back to our Blog