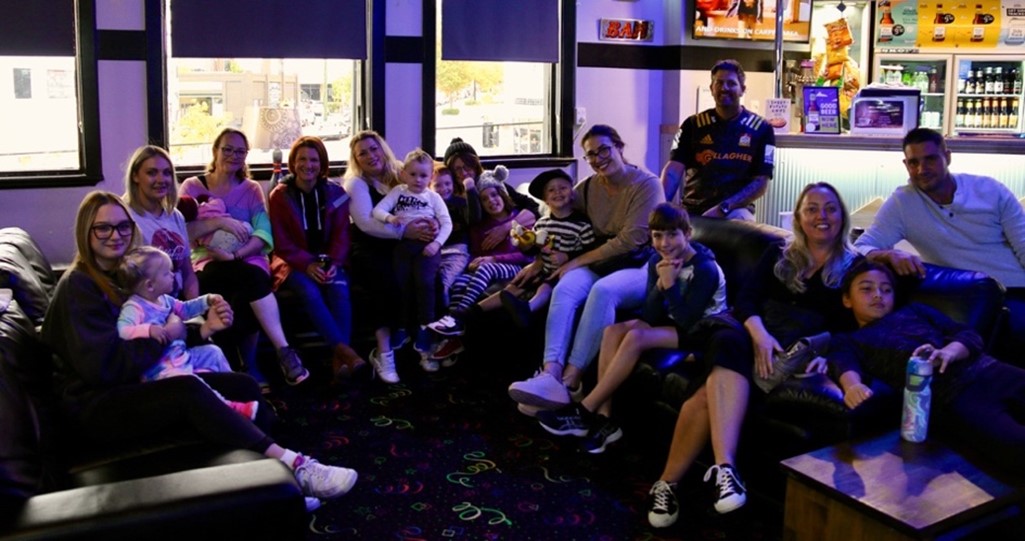 In May, the Parent Peer family Support Team hosted a Families Week 2021 event at Rosemount Bowl in North Perth.
The Parent Peer Team and Families spent the morning bowling, sharing a meal and making new connections. The Families embraced the opportunity to get to know each other and enjoy the event. Fun was had by all, and we look forward to next year.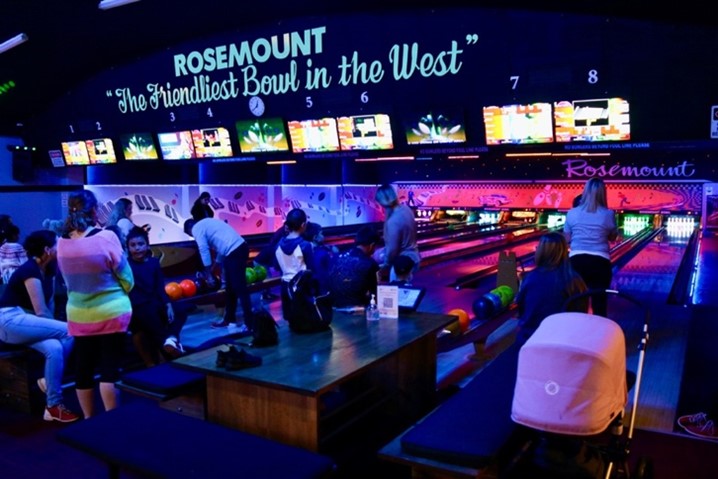 "It was amazing, hardly ever get out with my kids, they didn't stop talking about it. It was about having fun and it was their first-time bowling. I was apprehensive at first to go but everyone was so supportive and lovely. Overall excellent and we all want to go again."
"It was great to get out of the house. The environment was positive, had positive vibes, enjoyed it."
"Enjoyed it. Happy son enjoyed it, that made it easier to relax. He wants to do it more often. Nice to know other parents are in the same boat."
"Amazing, beautiful day out. Had my newborn and teenager and the teenager really enjoyed it."
Stronger families really do make stronger communities.
For more information about MIFWA's Parent Peer Family Support Program, click here.
---
Share
Related Categories
Back to our Blog