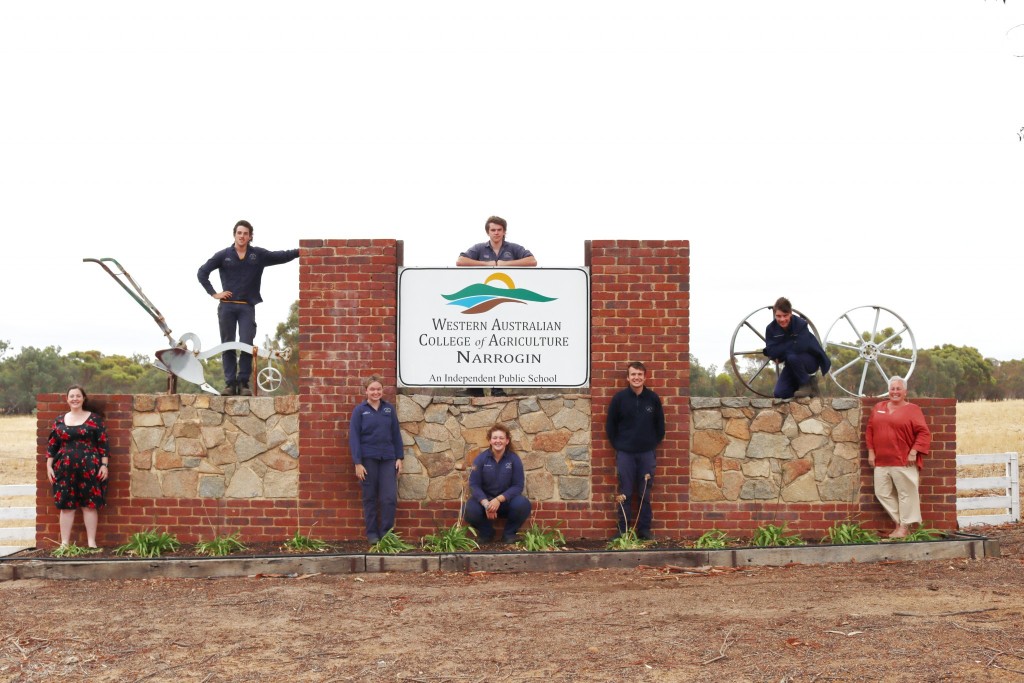 The WA College of Agriculture – Narrogin runs on a 1330-hectare farm, 10 kilometres west of the wheatbelt town of Narrogin.
The College has a residential facility and takes students from across the state in his class, trades, and farm programme.
The College has a strong emphasis on the promotion of student well-being and positive mental health. One of the priorities of this mindset is to upskill students around assisting themselves and others with help-seeking behaviours and how to access mental health support. The Teen Mental Health First Aid course is perfect for this and offered by the Mental Illness Fellowship of WA. This program is funded thanks to the CBH Regional Mental Health Program, a natural partnership for an Agricultural College, and allows more of our students to access this important learning.
The entire year 12 cohort was able to participate and reported learning valuable skills. It was also a chance to highlight the importance of helping one another, and to remember you are not always aware of what others are going through – even those closest to us.
Feedback received from one student was;
"It's definitely a course that every teen should go through to help out their mates further."
Another told us;
"I think if someone is going through a tough time or knows someone who is this course would be really helpful."
The College with like to thank MIFWA and CBH Group for allowing us to access this program, and hope this is the beginning of an ongoing partnership to improve the well-being of young people in the wheatbelt and across the state.
By Clare Roser, Principal & Christo Argaet, Program Coordinator – Student Services, WA College of Agriculture – Narrogin
---
Share
Related Categories
Back to our Blog