7 Mar 2023
5:00 pm – 7:30 pm
Online
Share
A peer led webinar series for anyone interested in exploring their own Mental Health Recovery.
Across four weekly online sessions we will explore:
the CHIME model
lifestyle strategies
breaking barriers
how to support personal recovery.
Dates: March 7, 14, 21 & 28
Time: 5:00pm-7:30pm
Where: Online
Register on Eventbrite
Grab the flyer here: CHIME ONLINE series flyer MARCH 2023
Participants are strongly encouraged to attend all 4 sessions.
CHIME ONLINE gives participants the opportunity to meet others who are exploring their recovery, and to give and receive peer support.
"You will feel that other participants are going through a similar situation, so they will understand you." CHIME ONLINE participant
The results of thematic analysis indicate that participants felt as though they learnt a lot from the program, that they felt a sense of belonging, they felt empowered, they felt emotionally safe, and that they felt a sense of hope for the future following completion of the course.
"CHIME gives you the ability to learn about recovery and to have a sound foundation to build on your tools to support mental health illnesses." CHIME ONLINE participant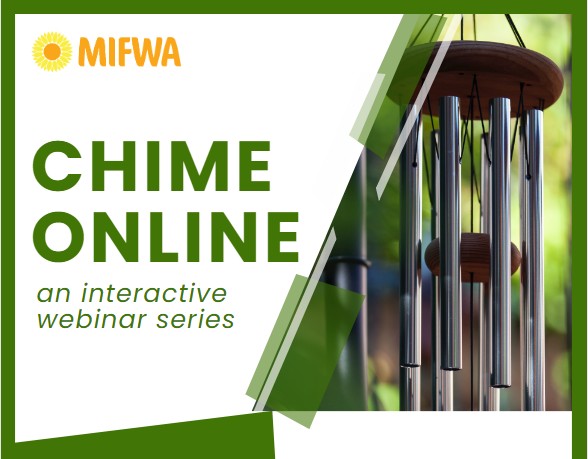 ---
Event Categories
Back to Events