29 Nov 2022
6pm to 8pm
Kingsley
Share
A powerful tool for relieving negative emotions using the Meridian Tapping Techniques (MTT) or the Emotional Freedom Technique (EFT).
Sometimes called 'Tapping Therapy', it was created by Gary Craig and works like emotional acupressure.
Come along and learn about using Meridian Tapping to de-stress your festive season holidays.
» Easy to learn techniques to manage and improve emotional health.
» Understanding the relationship between the brain and body.
» Learn how to identify barriers to unhelpful thinking styles.
» Clarity for positive boundary setting.
Date Tuesday 29 November 2022
Time 6pm to 8pm
Venue Midland Professional Centre, Level 3/9 The Avenue, Midland
Booking details
Free to carers, bookings essential
Call 9237 8900 or  0408 202 705 or send an email to caroline.wood@mifwa.org.au
Tea and coffee provided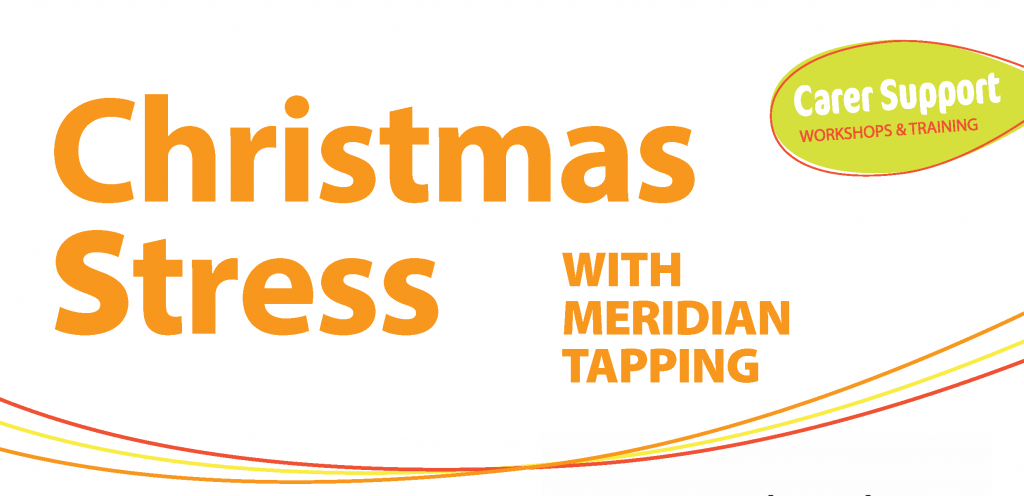 ---
Event Categories
Back to Events