7 Jun 2023
10.00 am – 2.00 pm
Moora Recreation Centre, 93 Gardiner Street, Moora
Share
Suicide can be prevented. Most suicidal people do not want to die. They simply do not want to live with the pain.
Openly talking about suicidal thoughts and feelings can save a life. In the Conversations about Suicide course, you will you learn:
• How to identify warning signs for suicide
• How to confidently support a person in crisis
• How to have a conversation with someone experiencing suicidal thoughts and behaviours.
At the completion of the course you will be equipped with the skills and knowledge to safely have a conversation with a suicidal person.
This 4-hour face to face course is based on our expert consensus guidelines 'Suicidal Thoughts and Behaviors: First Aid Guideline'. Curriculum content is evidence-based with the input of mental health professionals, researchers and consumer advocates.
Cost: FREE to COMMUNITY
Please email training@mifwa.org.au to enquire
For more information, give us a call on 9237 8900.
This workshop is presented in partnership with Holyoake and the Wheatbelt Suicide Prevention Project.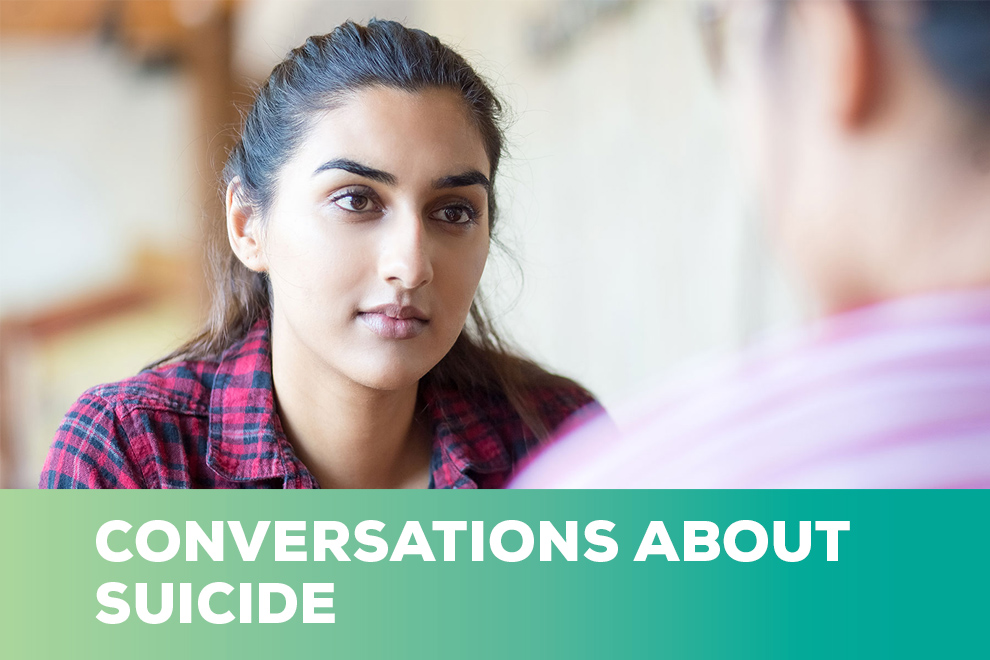 ---
Event Categories
Back to Events