23 Mar 2023
6:00 pm – 8:00 pm AWST
Share
WHAT IS EPILEPSY?
How does epilepsy affect people's mental health? What is helpful, what's not and what we can do to be supportive? Join us to hear some lived experience stories of how epilepsy has impacted peoples lives and mental health, and discussion of how you might have conversations and support others in the future.
Lived experience speakers:
Tahlia Stone: Tahlia is 18 and was diagnosed with epilepsy at 15 — hear how it has impacted her life.
Robyn Stone: I am Tahlia's mum, hear how my daughters journey with epilepsy impacted me and my mental health.
Helen Lumsden: Helen was diagnosed with epilepsy as a child and had been seizure free for many years until recently. She is a single mum of 5 children — hear how it has impacted her life.
Kristy Cassidy: Kristy is an epilepsy nurse educator who will also be joining us to talk about epilepsy and answer questions.
Date: Thursday 23rd March
Time: 6pm – 8pm
Venue: online via Zoom
Queries to Robyn Stone at robyn.stone@mifwa.org.au or 9237 8900.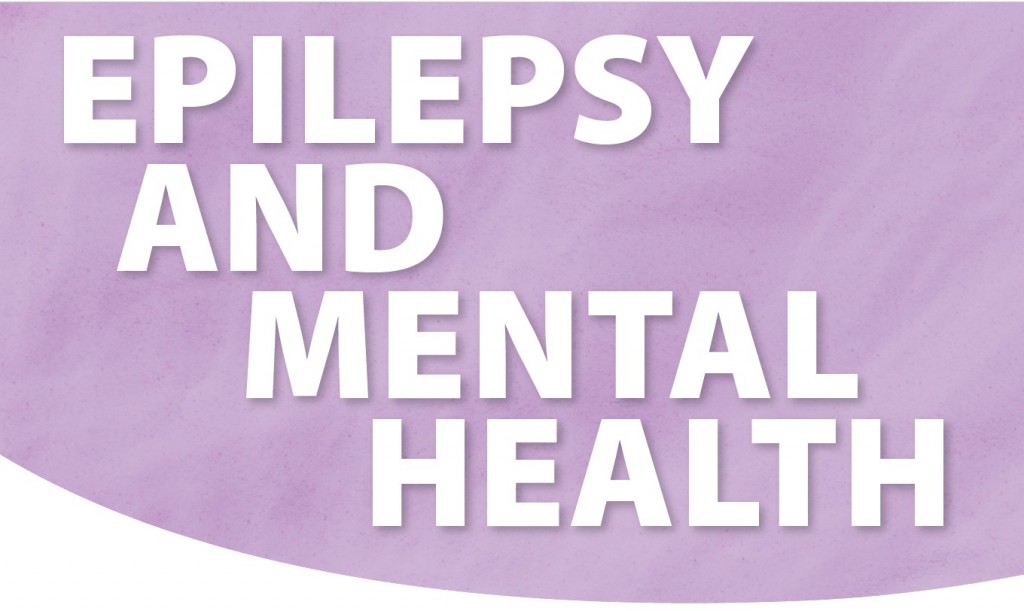 ---
Event Categories
Back to Events