14 Aug 2021
11:00 AM – 2:30 PM
Mundaring Wellness Centre,16 Craig Street, Mundaring
Share
This is the fifth FREE workshop of our Art Therapy & Self Care Series, sponsored by the Shire of Mundaring.
The Creative Ripple Effect workshop is for parents and caregivers of children of any age, who have been having a tough time with the recent happenings in the world, relating to COVID-19. The uncertainties of the future, finances, travel, being able to see friends, grandparents and other family members, and on top of that homeschooling!
Come along if you feel you need extra help, tools and skills to extend your toolbox and support your children throughout these times. No art experience is necessary, just a willingness to be open and explore.
During this workshop we are looking at building resilience, learning coping mechanisms, finding a renewed sense of energy and passion and inspiration to thrive. We will start to open the conversation and change the stigma around mental health amongst parents and our young people.
We will make use of different art therapy techniques, as well as self-care modalities. At each workshop there will be two art therapists available to support you.
To register for this workshop, click here.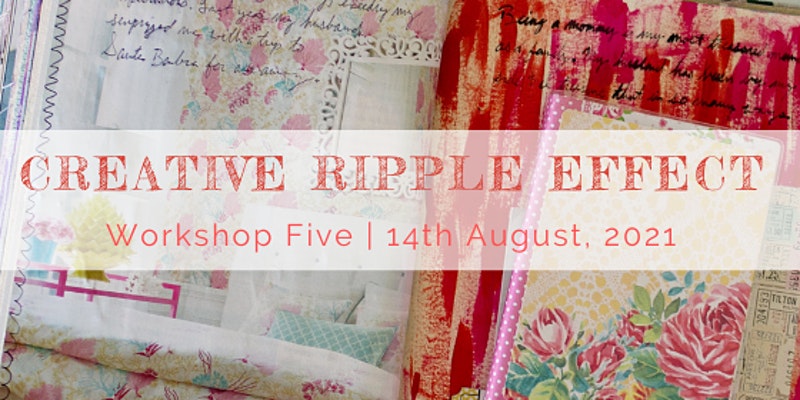 ---
Event Categories
Back to Events