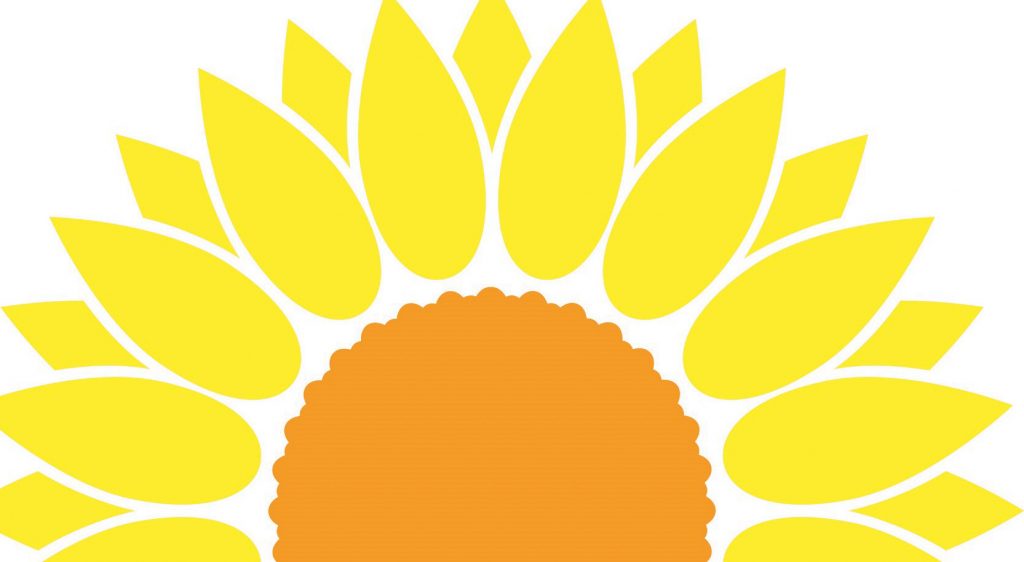 Hermanna has been visiting Lorikeet Centre for over 25 years, starting back when it was at Shenton Park.
I used to window shop every day and then looked at my situation and thought there's got to be more to life than just going to the shops all of the time to window shop. My support worker mentioned another place and I started going there.
From there, I met some people that come to Lorikeet, and once that place closed down I came to Lorikeet and have kept coming since.
You know you can come here any time of the week and just drop in and have a coffee and a talk and you feel good afterwards. I always feel good as I feel wanted and liked, and people here understand, you know. There's no judgment at all.
I come here once a week depending on what's on. There's a lot on at Lorikeet – there's reflexology with Dolly. I also come on a Friday because they have outings and I like the outings.
I've applied for the Tecwyn Jones grant once or twice, and I got it once. I used it to go to Bunbury to get away and to clear my head. The grant covered my food and accommodation and it was really good. I was able to look into myself and find me again. It felt really good.
They're generous here and there's always plenty of food. There's always some to take home if you don't feel like cooking. And that all helps. It's all important, you know, for your health. It definitely makes a difference.
---
Share
Related Categories
Back to our Blog