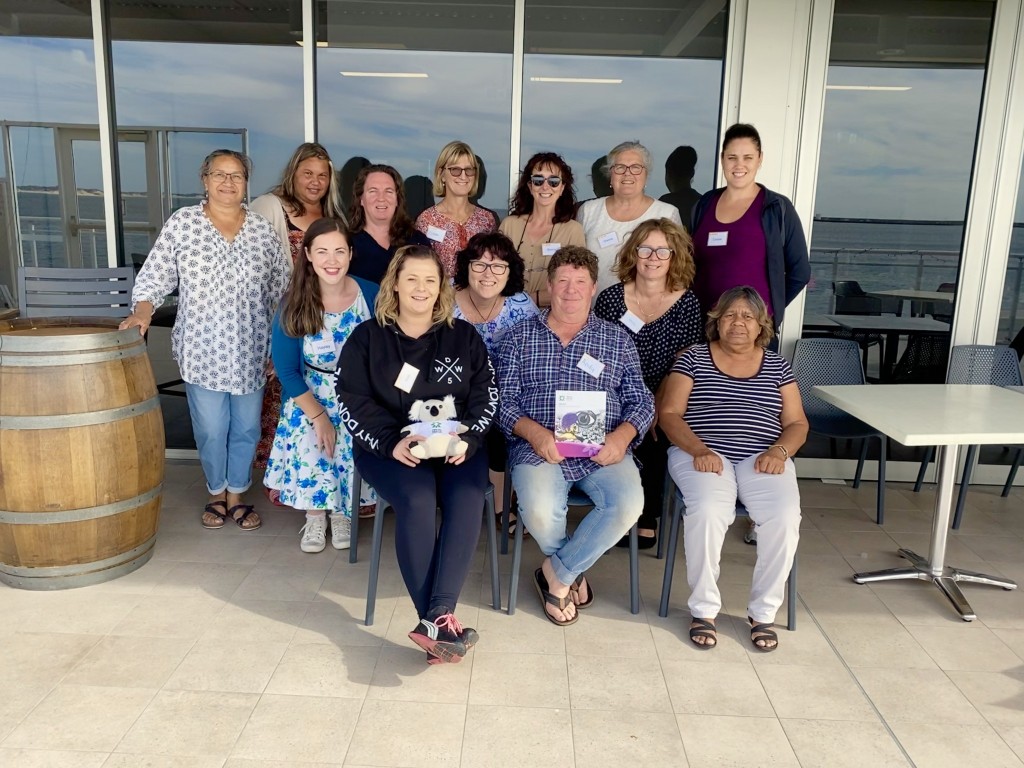 Hayley, our Youth Mental Health First Aid Instructor, recently travelled to Bunbury to deliver the Youth Mental Health First Aid course.
Running over two days at the Dolphin Discovery Centre, course attendees included people who served in a variety of roles in their communities, including a social worker, a business owner, a nurse and more.
A common thread for all of course participants was their role as a family carer, which provided them with a direct understanding on how big an impact mental health issues can have on young people, since many were caring for their teenage and young adult children.
There were moments throughout the training when this was particularly evident as we heard stories of pain and hardship, but also stories of hope, resilience and perseverance.
"The course was very informative and quite eye opening to be honest. I knew a fair bit as I've had mental illness in my family and with friends, but there was a lot I was not aware off especially the statistics."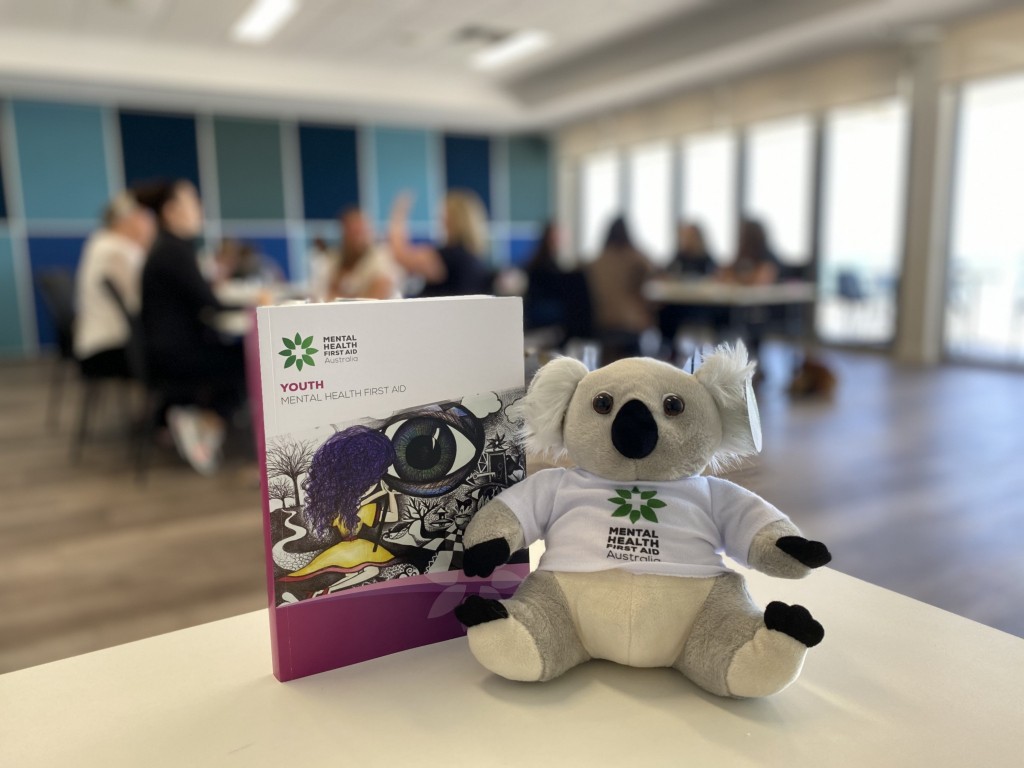 Although the training included some heavy content, we enjoyed the beautiful view of the ocean throughout, and by the end of the two days the group was able to tick off all of the learning objectives they had hoped to gain from the training.
Additionally, everyone walked away with Youth Mental Health First Aid certificates and became more connected to others experiencing similar life challenges.
"Hayley had great knowledge of mental health, and delivered the information in an energetic, engaging and easy to follow manner. She is also very brave to share her life experiences, which is also comforting to know that you can experience mental illness and still lead a rewarding life and for it to be OK. Well done"
About the Youth Mental Health First Aid (YMHFA) Course
Mental illnesses often start in adolescence or early adulthood and it is important to detect problems early to ensure the young person is properly treated and supported.
The YMHFA course teaches adults who have frequent contact with adolescents, such as parents, guardians, school staff, sport coaches, support workers and youth workers, how to assist adolescents who are developing a mental health problem, experiencing a worsening of a mental health problem or in a mental health crisis.
Find out when our next Youth Mental Health First Aid training is happening.
"I thought Hayley was absolutely amazing. She had a wealth of knowledge and a great understanding of the course outline. She was very respectful of everyone in the room. She had everyone engaged in the learning as well as the activities. She is an amazing facilitator and I would love to see her again one day. Thank you so much."
---
Share
Related Categories
Back to our Blog