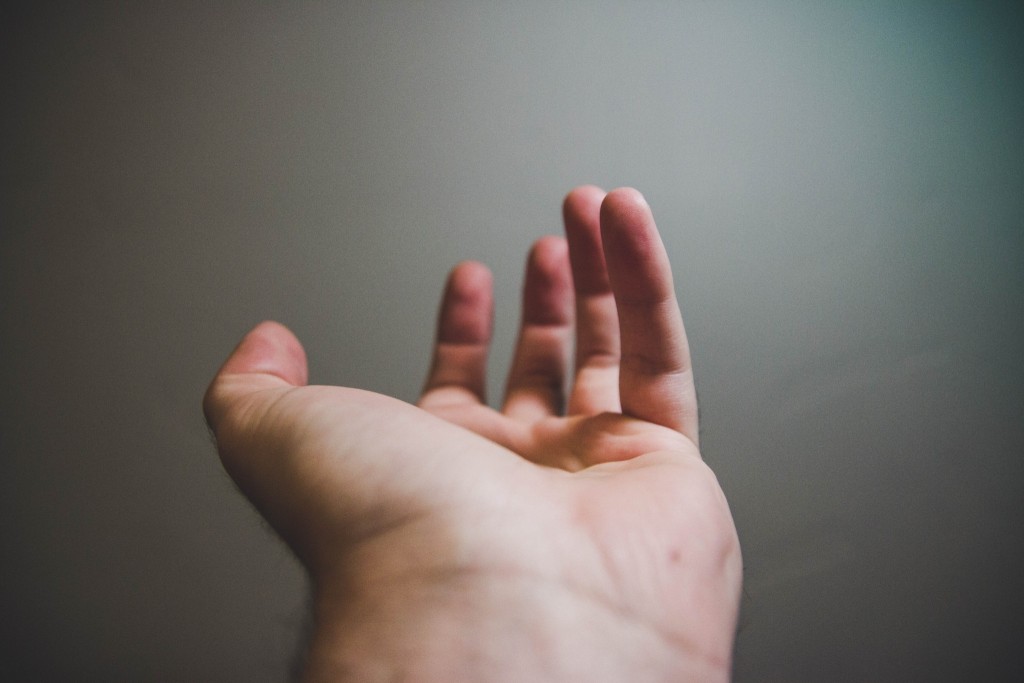 I've been coming to Lorikeet Centre for about four years and it has helped me out a lot.
The people here are really helpful and I'm very appreciative.
My life before coming to Lorikeet Centre was pretty crappy.
I've been divorced twice and was living with my Mum and my stepfather, however the house got sold and I had to find a place to live. I had two cats and not many places would allow cats, and I didn't know what to do. I had no one to help me but Denise and Claudia from Lorikeet Centre helped me a lot. They took me to the Salvos to get some second-hand furniture, as well as a fridge and a washing machine. They also helped me to get stuff for my kitchen and garden, and to get my cats licenced and micro-chipped for free.
At Lorikeet Centre, you can do different things.
I take the cooking class in the kitchen at the Centre. There are four people in the class, with two people cooking at a time (two watch and then we swap half-way).
I attend the My Recovery group, where we talk about different topics like self-esteem. I usually don't write a lot of stuff as I have trouble thinking about what to write, but I listen to what other people say. I don't always talk either, but if I have something I want to share I do. I don't feel pressured to though.
We also go on a lot of outings. We recently went to mini golf, which was good. I've also been to one of the camps at Busselton. That was nice.
---
Share
Related Categories
Back to our Blog