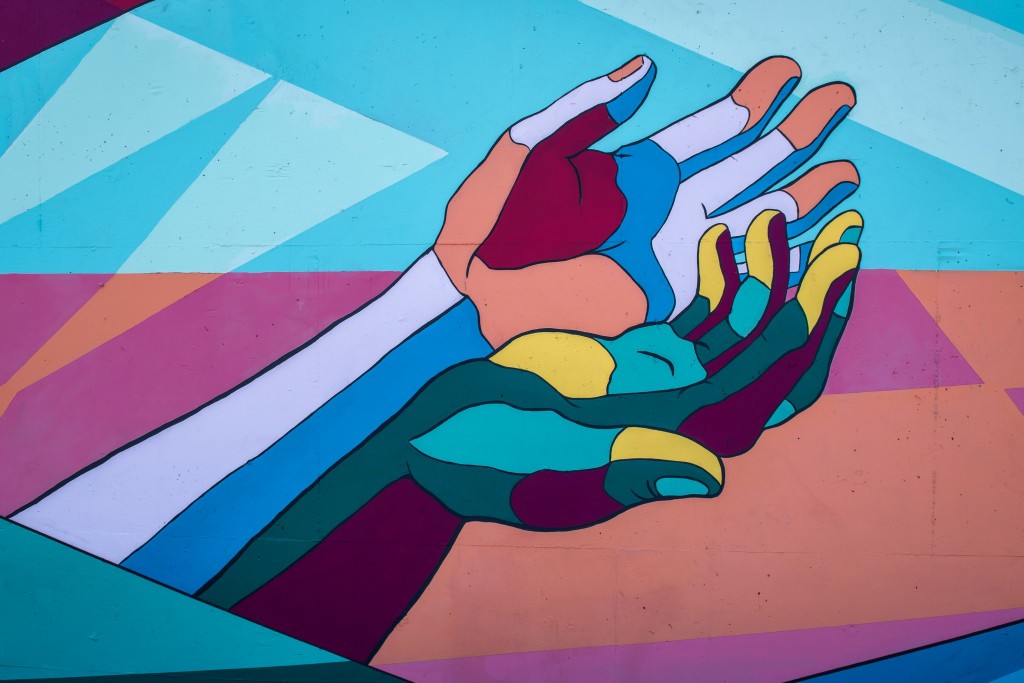 Bruce has an NDIS plan and has been support by Andrea, one of MIFWA's Community Mental Health Workers.
Bruce says;
'Andrea supports me twice a week and we play board games, go for walks and use the gym equipment across the road from my home. We have played mini golf, gone go kart racing and played some bocce in the park. We sometimes kick the football around when its not raining.'
'I try to be a good person but I always felt like a worthless member of society and a good for nothing person. My support worker has helped me realise I am a worthwhile member of society and I help other people by talking to them and being a friend when they need one.'
Like many people with persistent mental illness, Bruce has found it hard to understand his place in a world filled with negative stigma and misunderstanding about mental illness. After a while, people can internalise that they don't have a place in the community. Andrea has helped Bruce to get out and about and see how he can stay active and engaged.
Bruce tells us;
'I feel really lucky to have a support worker and I can't believe how much time MIFWA gives me in support, especially when I sometimes forget things or forget what day it is, my support worker remembers. I hope this support stays for a long time.'
The good thing about the NDIS is that it will be around for as long as Bruce needs the support.
Learn more about MIFWA's NDIS services here.
---
Share
Related Categories
Back to our Blog