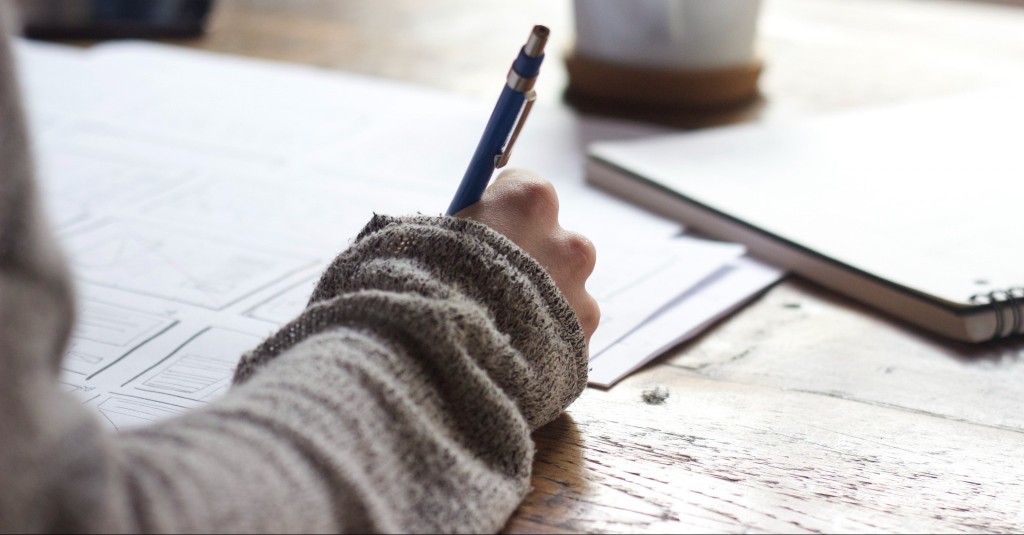 MIFWA is excited to announce a variety of free workshops, training courses and programs on offer over the coming few months.
Understanding Mental Illness for Families
FREE Online Workshop: 22 July 2020
Families sometimes get the rough end of the deal, being expected to understand complexities of mental health without support and guidance.
This four hour free online workshop, to be held on 22 July, is for those families and supporters who would like to deepen their understanding. To register for this workshop, email caroline.wood@mifwa.org.au.
Wellways to Work
FREE 7 Week Program in Midland: 7 August to 17 September 2020
Our next Wellways to Work program kicks off on 7 August. A FREE seven week education program led by peers with lived experience, Wellways to Work supports people affected by mental health issues to take steps towards work and study. The program is led by peers — trained people who have their own lived experience of mental health issues and recovery. RSVP's are essential for this program.
To register and for more information, contact Uli via email at uli.schoen@mifwa.org.au.
Mental Health First Aid for the Suicidal Person
FREE Workshop in Wagin: 7 September 2020
On 7 September, join MIFWA and Wagin CRC for this FREE 4-hour face to face course based on our expert consensus guidelines 'Suicidal Thoughts and Behaviors: First Aid Guideline'. Light refreshments will be provided.
We would like to thank CBH Group and the Harvest Mass Management Scheme for their support of this event.
To secure a spot, register here on Eventbrite.
For a full list of training courses and workshops for 2020 and to register, click here. For more information or to discuss customised training, give us a call on 9237 8900 or email us at training@mifgwa.org.au.
---
Share
Related Categories
Back to our Blog