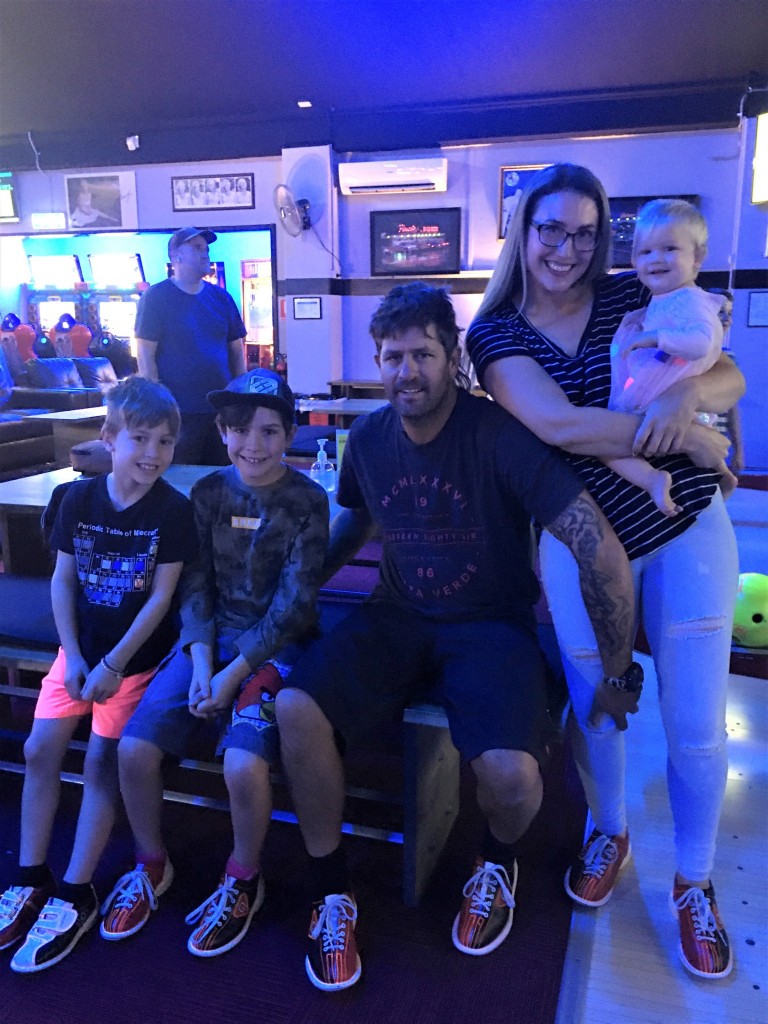 Children's Week 2020 is an annual event and in 2020 it took place from 24 October to 1 November with the theme of celebrating the right of children to enjoy childhood.
The Parent Peer Team celebrated Children's Week 2020 with a few 'strikes' and a lot of excitement for our second year with our parents and their children.
The children were excited and eager to get the game of ten pin bowling started. They were fantastic at lining up, bowling shoes attached, to test out the right bowling ball for them. It was exciting to witness even our youngest budding bowlers giving it a go – picking their ball and lining up the ramps to help them get started. It was amazing to see how their confidence grew, and eventually pushing aside those ramps as they took to the lanes with their older participants like mini professionals.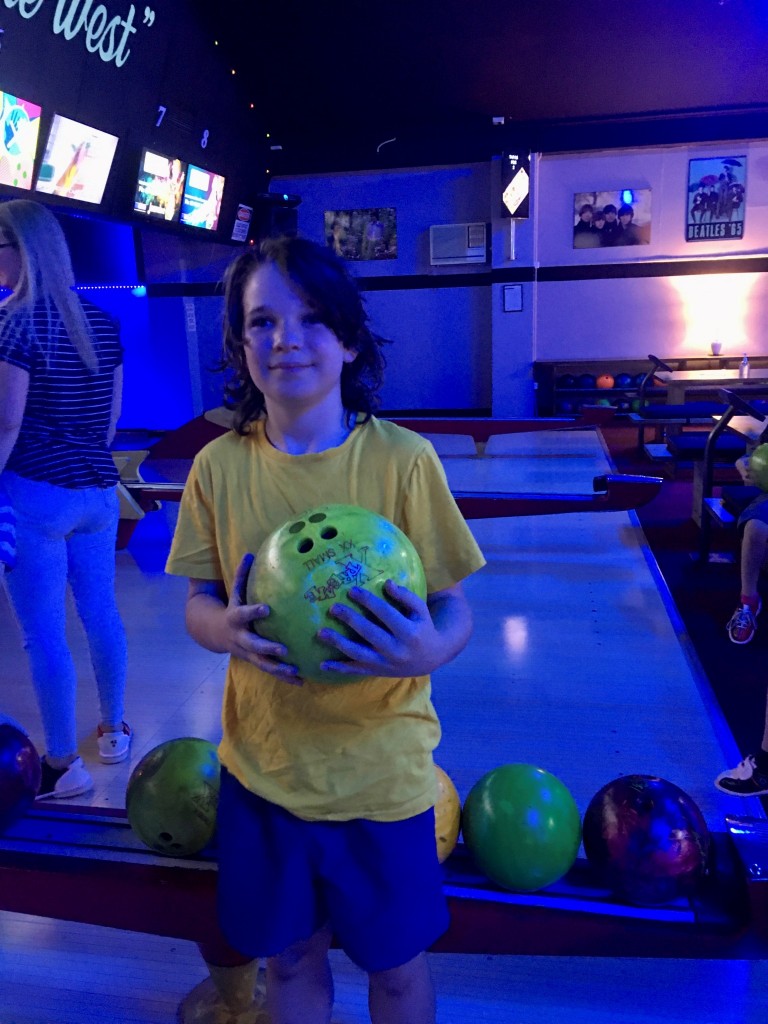 Parents also reflected what a great time they had, engaging with each other, sharing laughs, claps of congratulations, and cheers when strikes were made – of which there were many!
After the game we shared lunch and the staff reopened the lanes, leading to intermittent bites of hot dogs and play, ensuring they had our attention when they bowled well!
Overall, it was a fun and successful event for Children's Week 2020 – everyone had a wonderful time, expending energy, interacting with each other and we are sure there were lots of early nights for the children and parents alike.
This was a successful celebration for the second year in a row at Rosemount Bowl, and on behalf of all who attended, we would like to say a big thank you to the Rosemount Bowl staff for setting things up so everything ran smoothly and for supporting/appreciating the work we do at MIFWA. It's such a unique vibe for bowling and a great place for everyone to relax and have fun.
---
Share
Related Categories
Back to our Blog