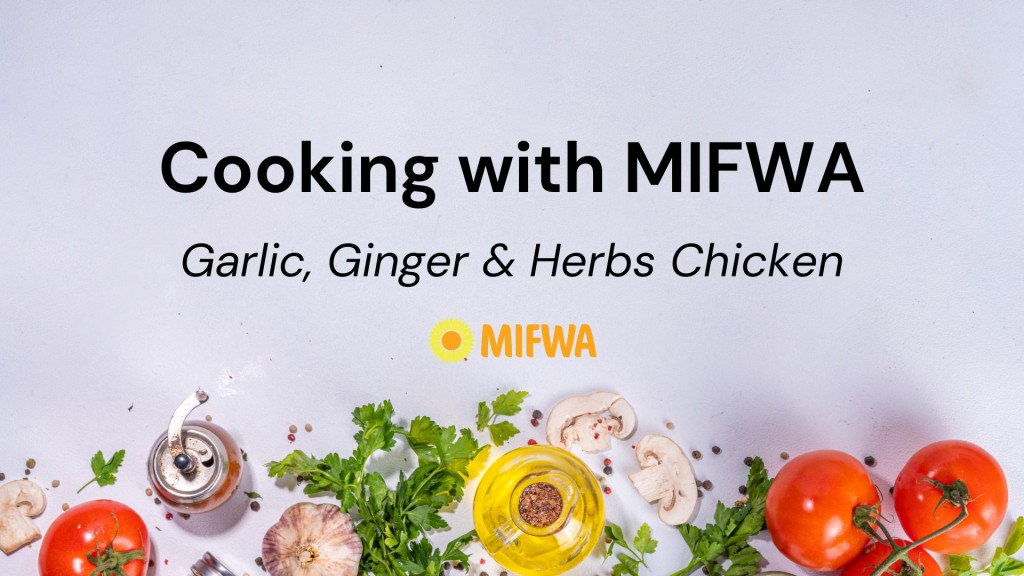 In this video, Joyce shares her simple yet delicious recipe for homemade Garlic, Ginger & Herbs Chicken, something that's affordable to make.
Enjoy it with the Trio of Sweet Potato Bake.
Watch the video
Would you like more cooking videos?
If yes, then kindly let us know in the comments on YouTube.
And remember to share the video with friends!
Download the print version of the recipe
Garlic, Ginger & Herbs chicken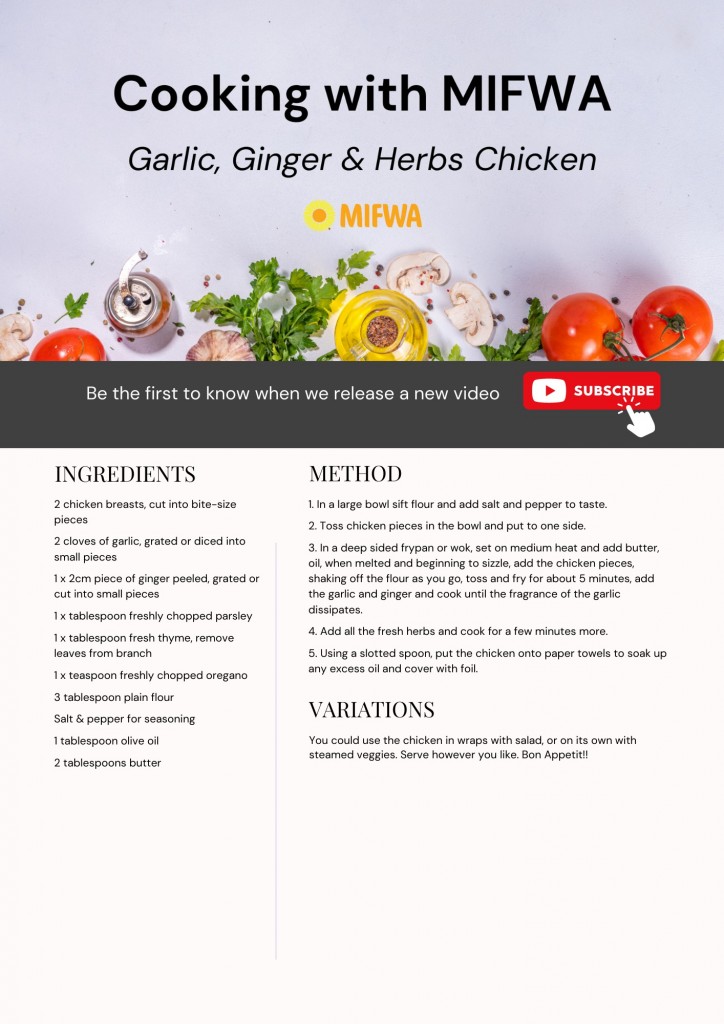 ---
Share
Related Categories
Back to our Blog