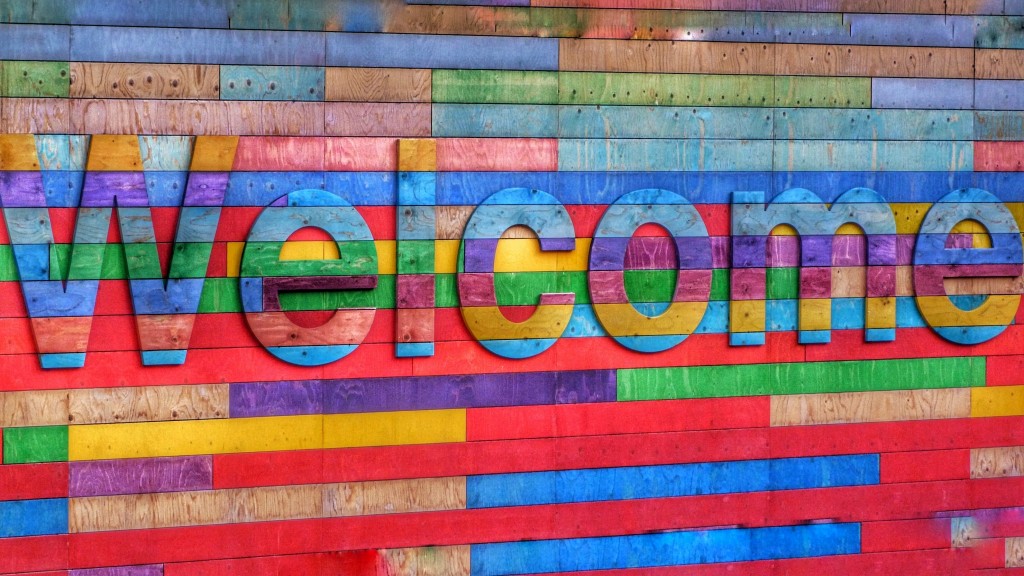 I suffered a brain injury resulting from a car accident a number of years ago. My mate and I had been to a concert, and I was a passenger in the car.
We were about 200 meters from home and, boom, the car collided with a tree and a lamp post, breaking the car in half. I was found 60 meters down the road.
I was in a coma and doctors were going to turn the life support machine off but my uncle stopped them. I was very lucky as I woke up.
You're not supposed to recover from something like that, but I did.
I was paralysed down the side and had to learn how to walk and talk again. I was released to live with my Aunt and Uncle, driving back and forth for rehab every day for two years. After that I was allowed to catch the bus and train and slowly I regained my freedom.
Since my accident I've got more empathy. I'm also more sensitive and have a bad memory – I can be talking to you and then suddenly not remember who you are.
How did you discover MIFWA?
I have a house from my compo, but I sat there alone for years. I was sad and lonely and I didn't want to be that way anymore.
MIFWA were recommended to me, and so I came down, met Angela and we instantaneously clicked. She's one of those people that are so remarkable.
The people at MIFWA are welcoming all of the time.
Everyone who works here is extremely nice and supportive, and there's a good vibe when you walk in here. There's a lot of people full of love and you can just feel it.
What makes a good support worker?
A good support worker is someone who can handle me – because I've got a few opinions! They also have to have a sense of humour and not be single minded as they are representing unique people.
How has the NDIS impacted you?
I discovered MIFWA when I found out about the NDIS. As soon as I heard that Kalamunda fell into the NDIS catchment area, bang, I was there. I qualified and I've been part of the NDIS ever since.
I am fortunate that due to my brain injury I got on the NDIS, and I believe it's the greatest thing for disabled people. I'm just a bit sad that there's not enough money for the NDIS as we need more housing for disabled people, especially group housing where everyone gets their own little bit where they can live and cook and be independent.
What advice would you give to people who are navigating through the NDIS?
Talk to organisations like MIFWA.
That'd be the first place – you need to reach out and talk to them because they'll have the right people and will help you out by pointing you in the right direction and giving you advice.
---
Share
Related Categories
Back to our Blog