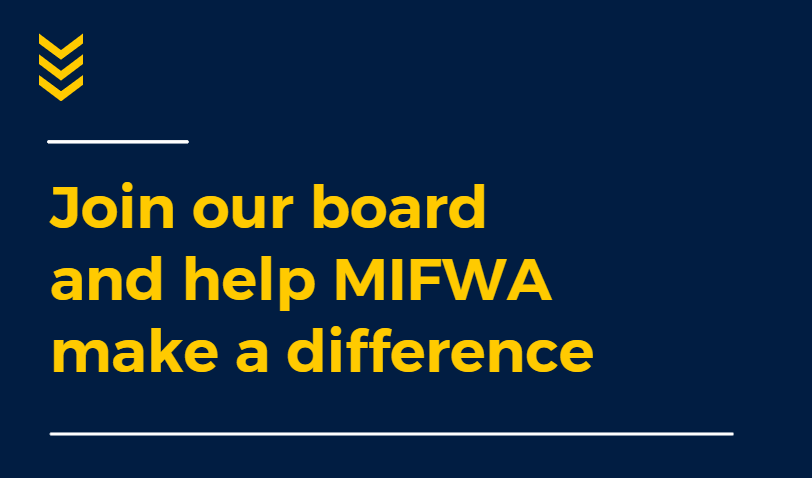 ---
MIFWA (Mental Illness Fellowship of Western Australia), an innovative mental health provider in Western Australia, is dedicated to improving the lives of individuals living with mental illness and the lives of families and carers.
We are seeking new board members to support our mission, governance, and strategic direction.
Why join our board?
Become part of a passionate and mission-driven non-profit organisation that positively impacts the West Australian community. As a board member, you'll contribute to the growth of our organisation and impact the lives of people affected by mental health challenges, their families and carers.
By joining our Board, you'll join experienced leaders and advocates from across the non-profit and for-profit sectors who are dedicated to MIFWA's mission and overall sustainability. You'll also have the chance to develop your leadership and governance skills further and expand your professional network throughout WA.
About the role
Board Member Responsibilities
As a board member, you'll play a crucial role in our success by:
Overseeing governance of MIFWA, ensuring compliance with legal and regulatory requirements.
Contributing to strategic direction, innovation and decisions that help MIFWA to achieve its goals.
Playing an active role in securing the financial resources needed for MIFWA to achieve its overall mission and sustainability.
Proudly represent MIFWA to your communities and advocate for our mission, programs, and services.
Preparing for, attending, and participating in four board meetings per year.
How to apply
Application closing date : 31 Jul, 2023
---
Share
Related Categories
Back to our Blog