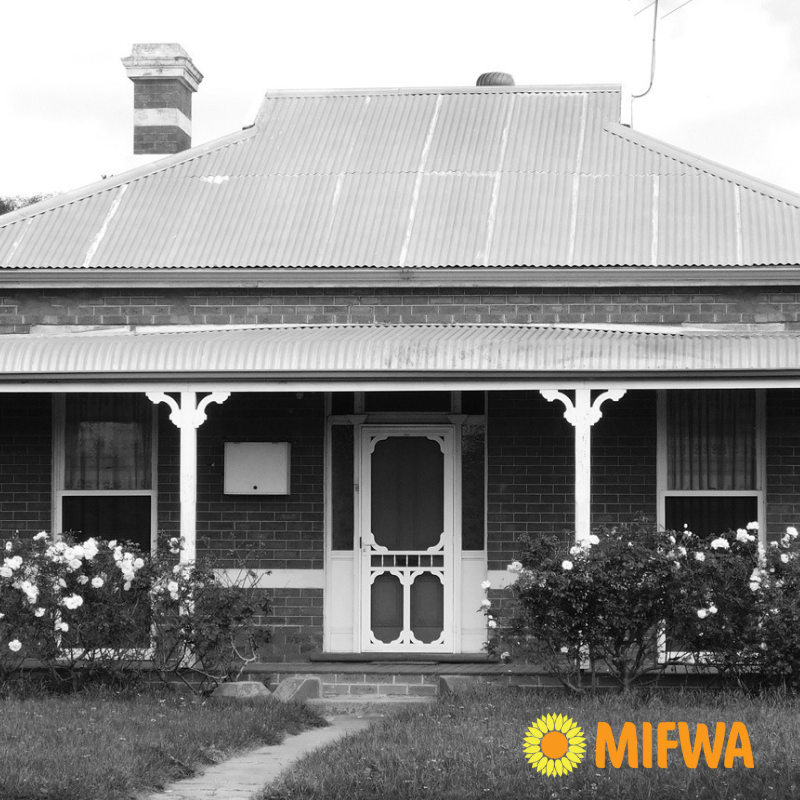 Don't miss the launch of The Mid Lands: A Photographic Time Capsule of Midland, a striking display of street photography by members of the MIFWA, from 8:00am on Wednesday 21 November during the Midland Gate Stage 2 Opening Celebrations.
Much like the old buildings scattered throughout Midland that people walk by without paying any attention to, people who experience mental illness often go unseen or ignored. People tend to not see the depth of history and the richness of who people are beyond the label of mental illness.
The Mid Lands Photography Project shines a light on the hidden beauty of the character buildings scattered throughout Midland, on the fabric of this community and culture, as well as the depth, breadth and humanness of the people taking the photos who have a mental illness.
The exhibition will be on display opposite the new JB HiFi store in the new Southern entry until January 2019.
With thanks to the City of Swan and Midland Gate for their support on this project.
---
Share
Related Categories
Back to our Blog