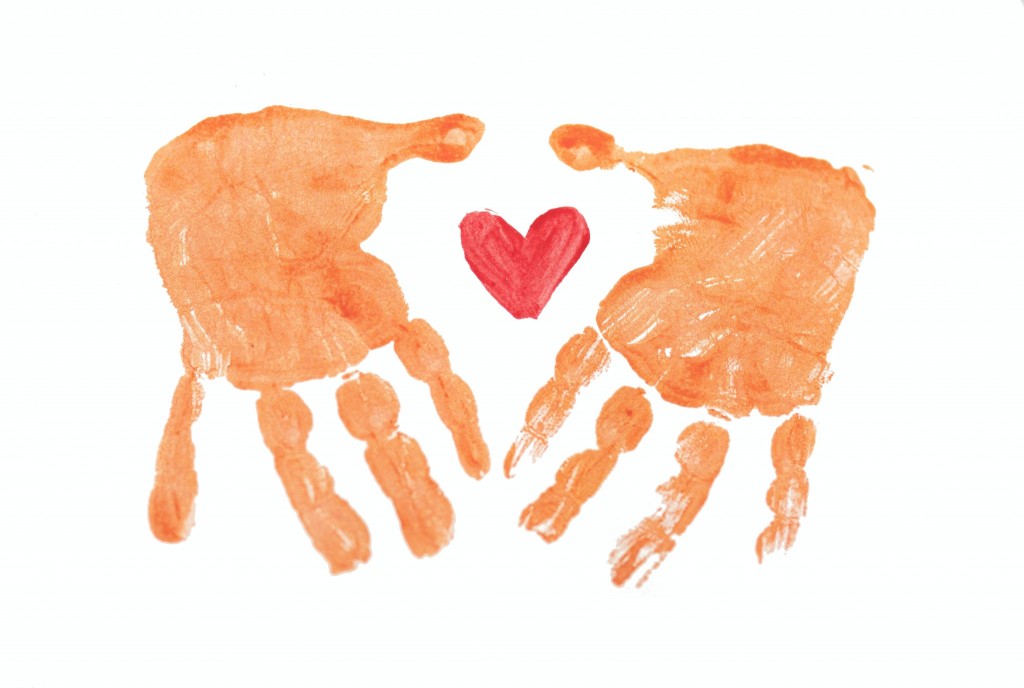 Lorikeet Centre, our member driven community centre, has been supporting people living with mental illness in Perth for 27 years.
Aiming to create a safe and an accepting place for anyone in need of support or social connection, Lorikeet Centre provides a place for people to go, to hang out without judgment, and to access supports if in need.
Underpinned by the importance of peer relationships, a small team of staff, volunteers and students work alongside members to provide practical support and connect people to other services or inclusive opportunities. To this end, members have been assisted to find housing, gain employment, manage tenancy problems, engage with primary health, participate in training and education, and various other challenges.
Throughout the week, between 30 to 60 people attend the Centre to contribute, connect, participate, share, and sometimes just to be. Members also assist in running the Centre, with daily activities providing an abundance of opportunities to contribute and learn new things. These include art therapy, craft, participating in gardening at the local community garden and Spanish lessons. Some of our groups are facilitated by members, there is also a commercial kitchen where members assist to prepare a nutritious lunch, and we receive a donation of food from OzHarvest each week, which goes direct to our members to take home.
'Thank you so much MIFWA for having a place to go. I always feel safe when I'm at the centre.' – Lorikeet Centre Member
The Impact of Being a Member of Lorikeet Centre
We recently talked with members about the impact being a member of Lorikeet Centre has had on them and here is what they told us:
A sense of belonging, learning new skills, being appreciated for what I have and understanding more about mental illness
It's given me a home so I can be happy and well
Opened up the world after very long periods of being unwell
Helped with confidence. I feel that all the volunteer work that I do at Lorikeet Centre has a big impact on my health
Gives a reason to get up in the morning
Having a good routine
A healthy learning environment
Helpful staff
Non-judgmental
I was made to feel included in the community and society
Friendships
Meeting new and likeminded people
Being able to volunteer at Lorikeet gives my life meaning
Learning new things
It saved my life
Activities including Art Work and the garden
It gets me out of bed
A healthy mind
I started volunteering, hosting Art & craft group and helping with reception.
'It opened up my world, after very long periods of being unwell.' – Lorikeet Centre Member
COVID-19 and the Importance of Social Connection
If the COVID-19 pandemic reminded many of us of anything, it was how critical social connection is for mental wellbeing. However, it also changed how many of us perceived social connection when combined with physical distancing.
With COVID-19 having a big impact on Lorikeet Centre over 2020 and 2021, with a number of forced closures due to physical distancing restrictions, Lorikeet's staff and members facilitated new creative approaches to connection and support, including meal preparation and deliveries, phone check-ins, deliveries of essential supplies, as well as activities to support people while at home (the daily nine letter word puzzle via text and phone was a hit).
27 years on, the spirit of Lorikeet Centre continues to shine as people embrace the centre and each other in their recovery journey.
Learn More About Lorikeet Centre
Lorikeet Centre is located in West Leederville and is open Tuesday to Friday 9.30am to 4.30pm. To learn more, click here or give us a call on 9237 8951.
---
Share
Related Categories
Back to our Blog