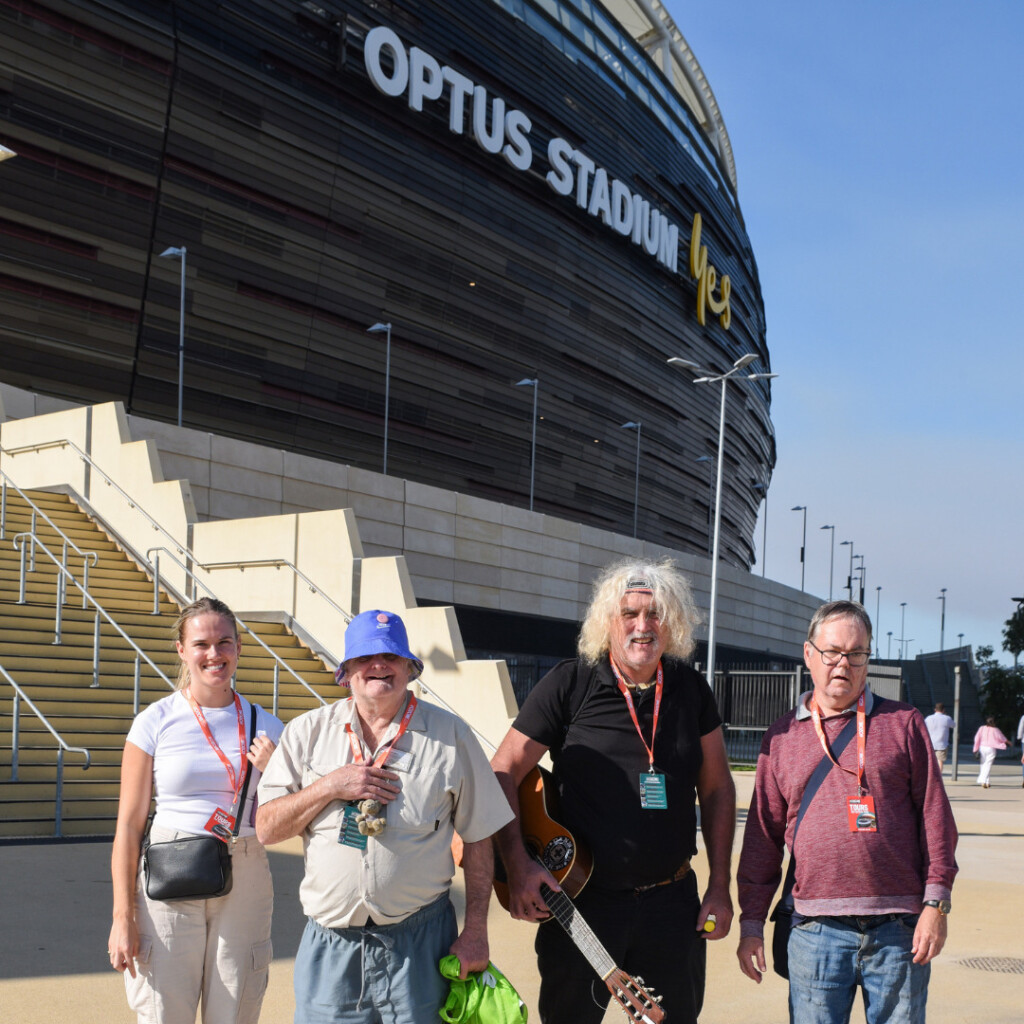 Some of our Lorikeet members ventured out to have a behind-the-scenes tour of Optus Stadium, one of Perth's most iconic landmarks and the third biggest stadium in the country!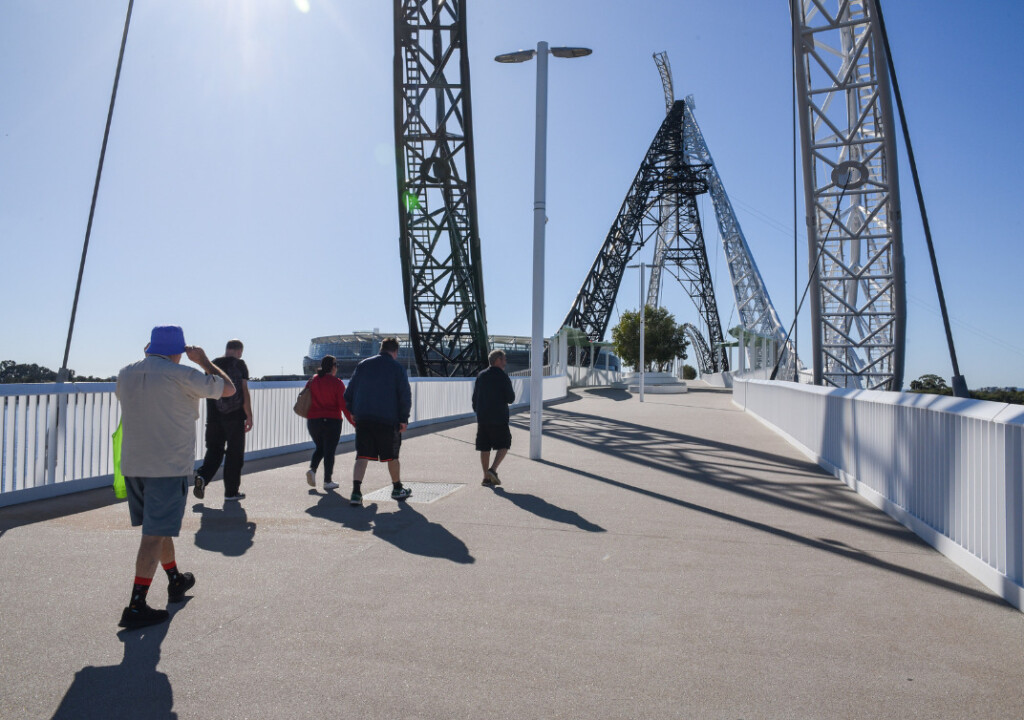 The day began with a sunny walk across the iconic Matagarup Bridge over the Swan River.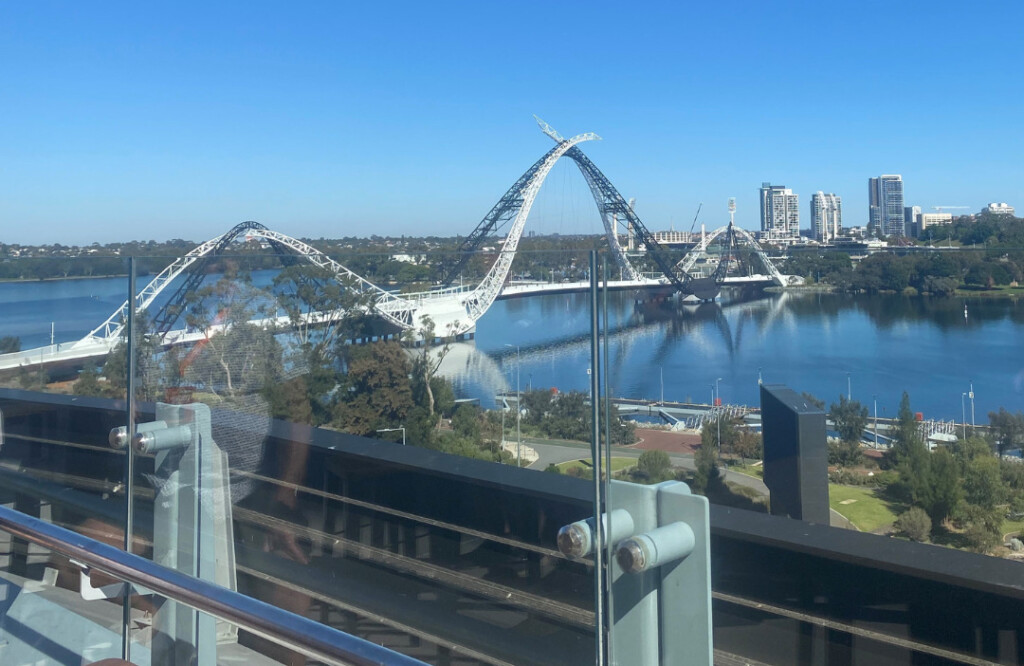 We then entered the stadium for our exclusive tour.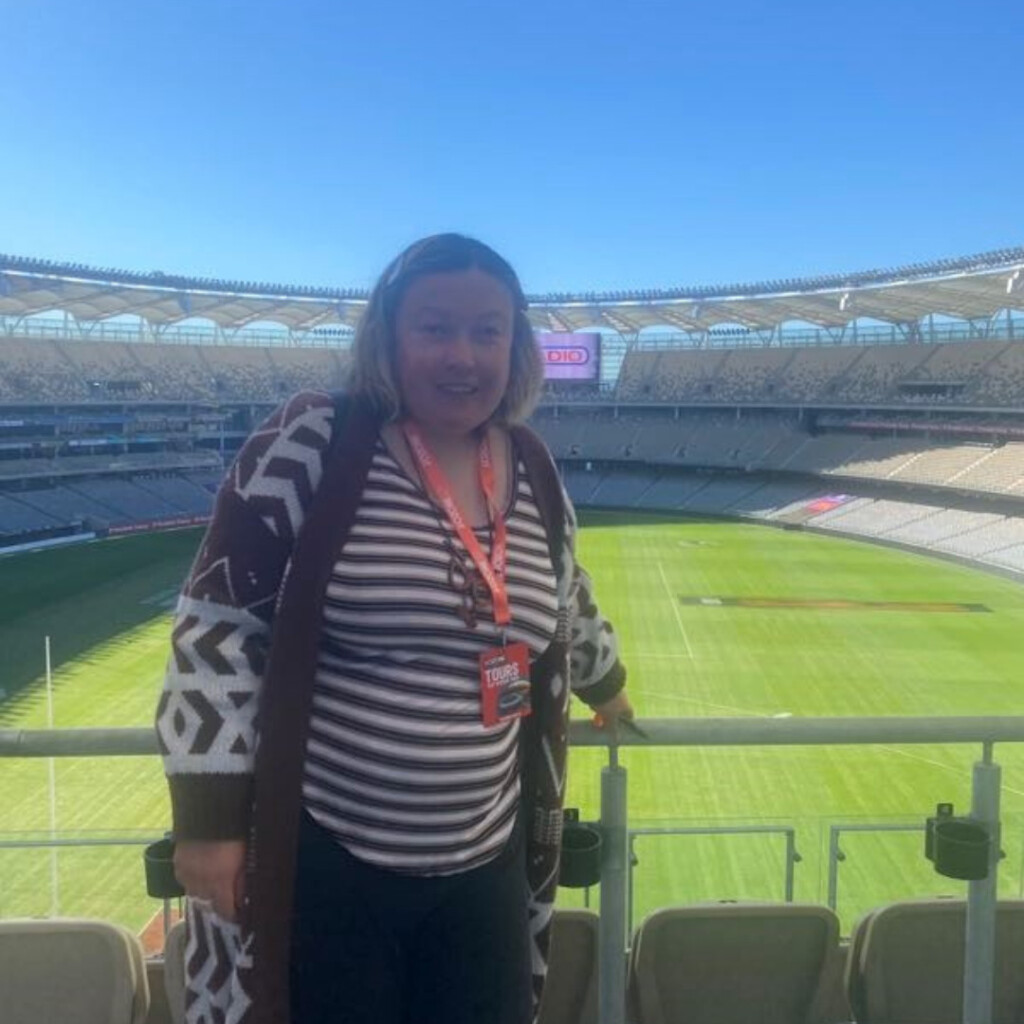 We were educated about the architecture of the stadium, the maintenance of the grounds and future plans of expanding the stadium capacity.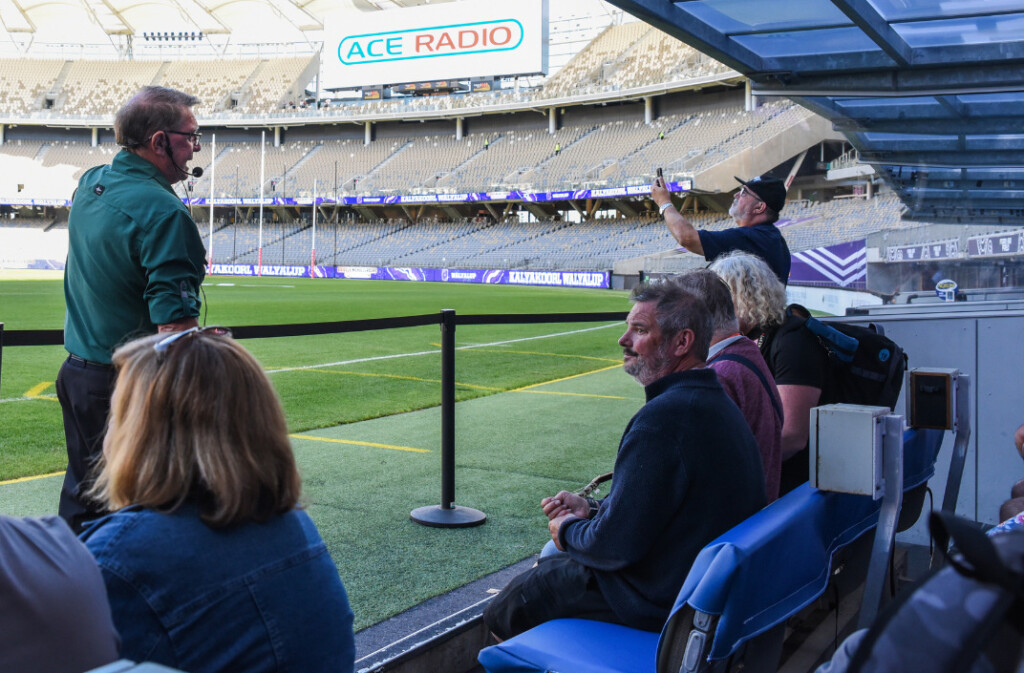 We were able to go into all areas of the stadium which are otherwise off limits for the public.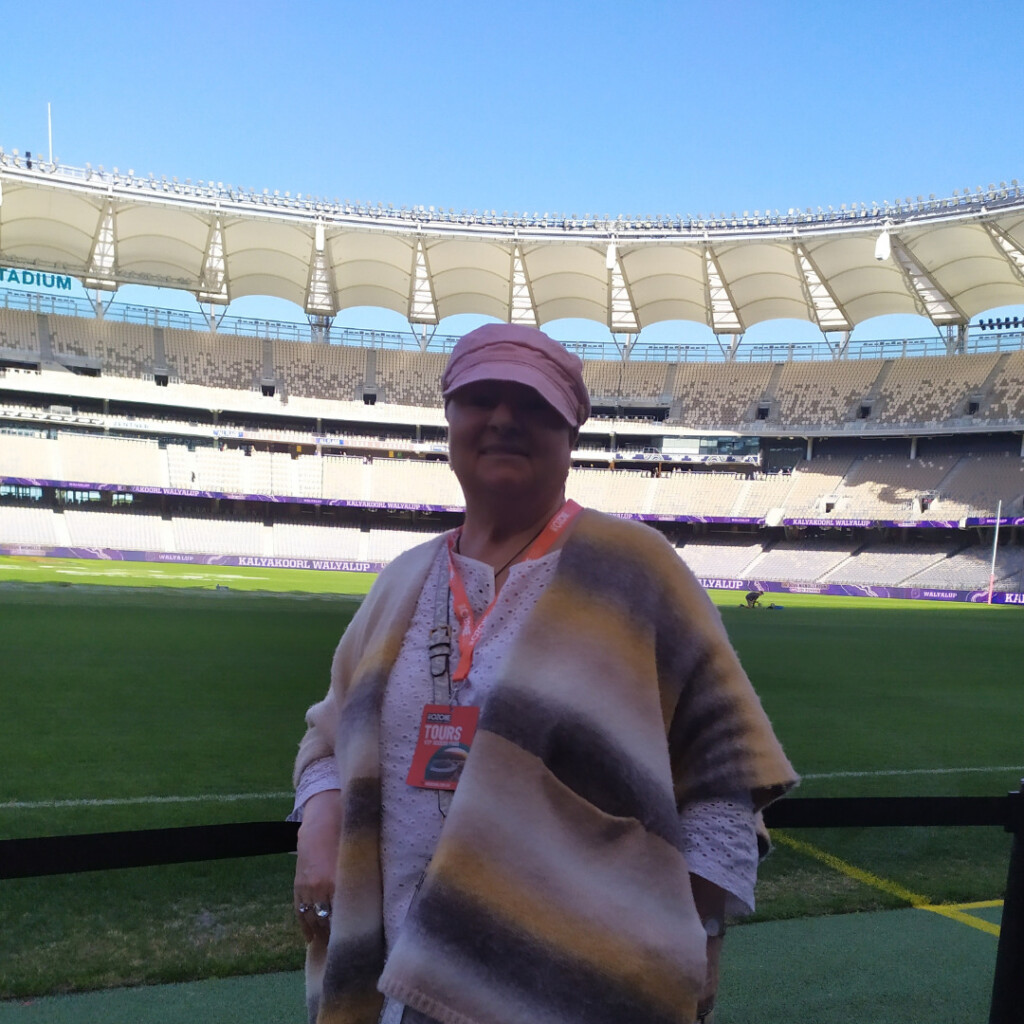 We saw the coaches viewing deck, where coaches sit each week to watch their teams, the media rooms and even the VIP boxes!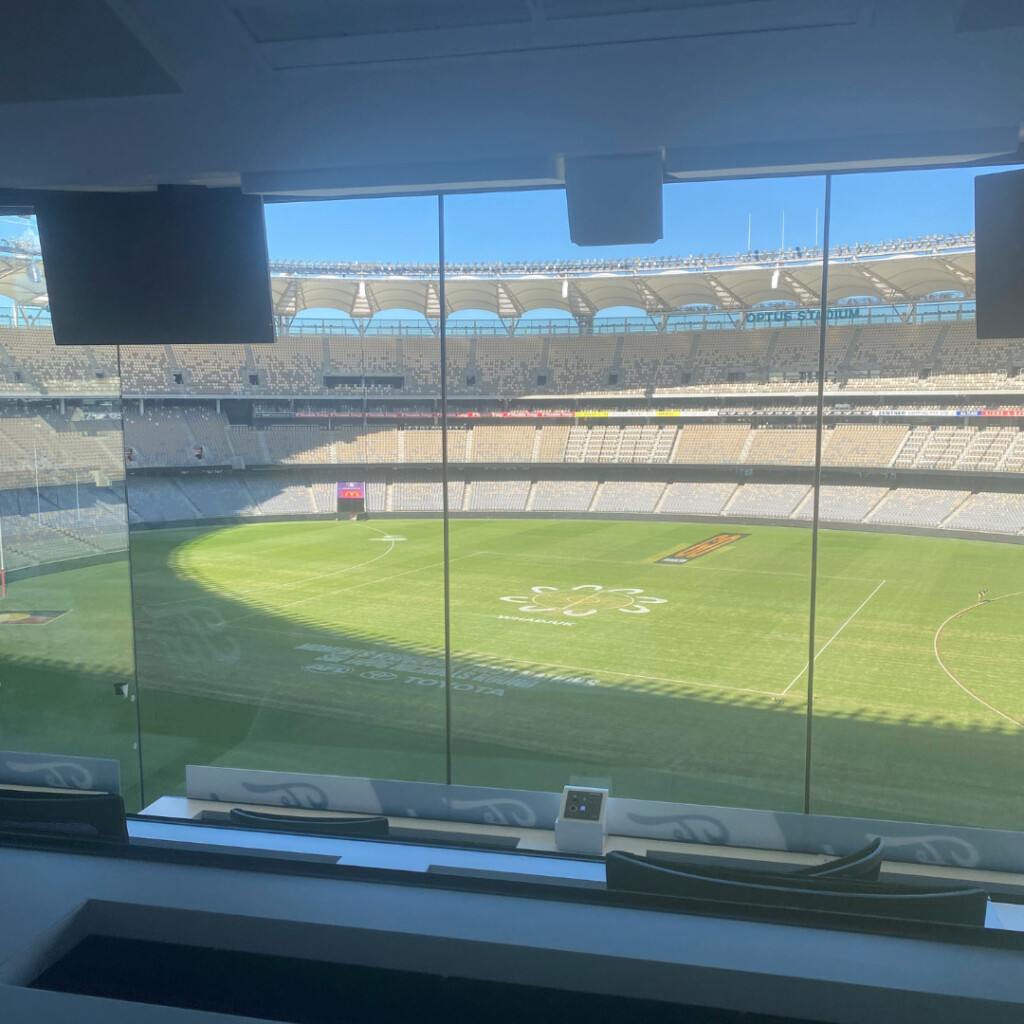 The most exciting part for all the footy fans was going into the West Coast Eagles and Fremantle club rooms, where we saw the players warm up/post-game area, the team lockers, the ice baths, and medical room. The Fremantle Dockers were set to play on Saturday, so they had even left their boots in the rooms.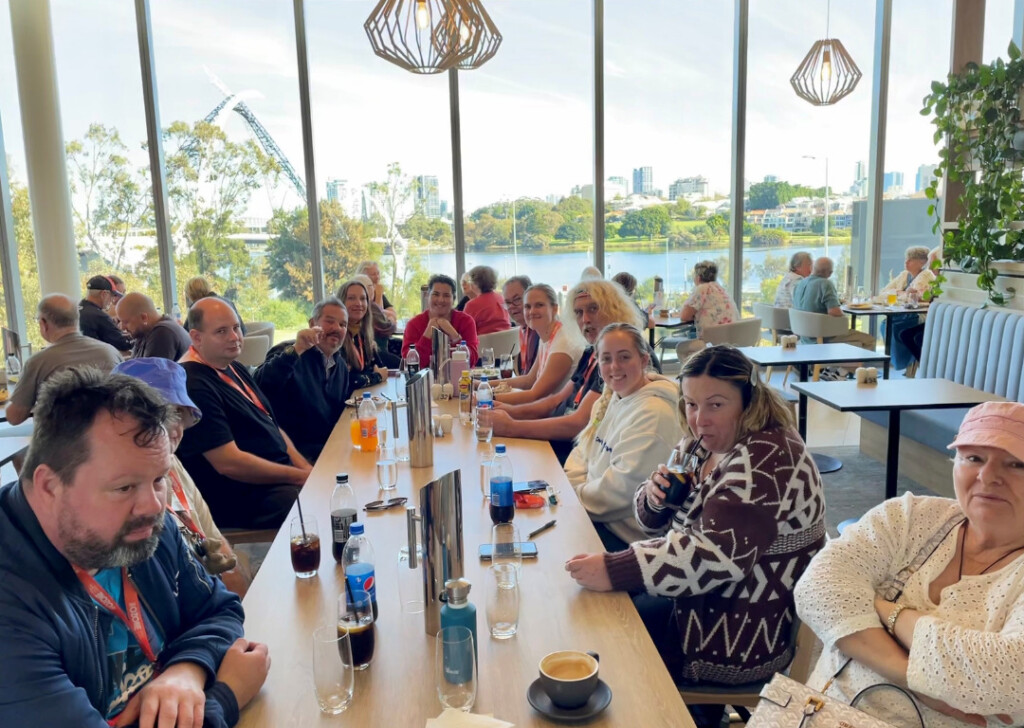 After an educational and exciting tour, we had a lovely lunch at the stadium café, with beautiful views over the river and Perth City. It was fantastic to have learnt so much about the stadium and see so much of what goes on behind the scenes.
---
Share
Related Categories
Back to our Blog