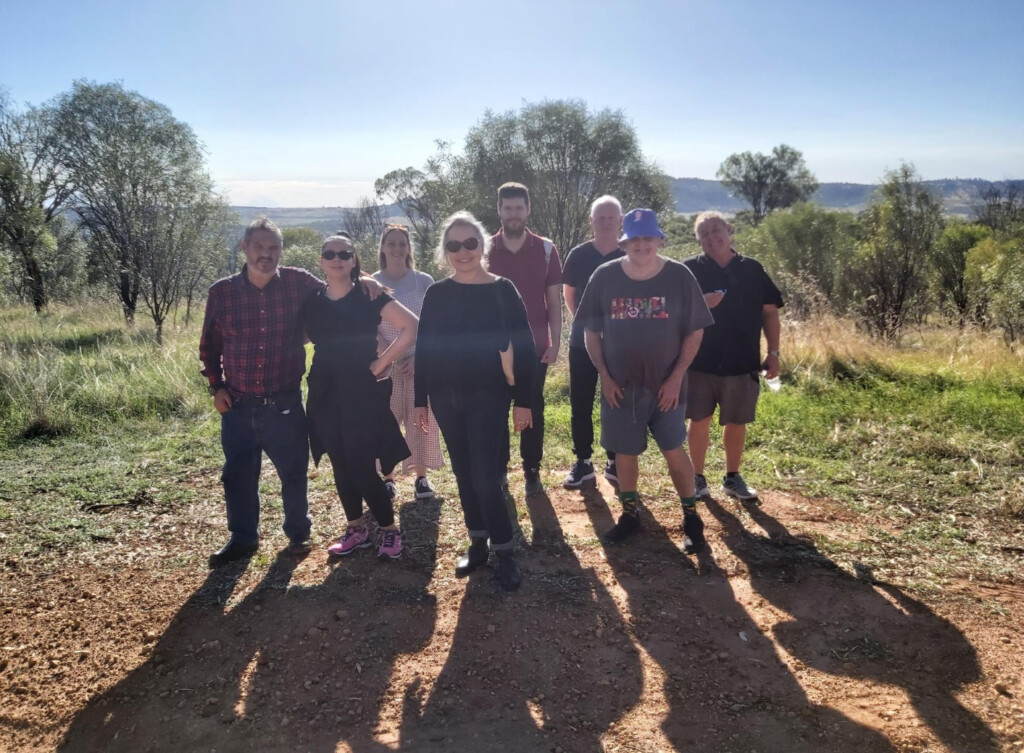 Lorikeet took a trip 100km east of Perth to the Avon Valley and WA's oldest inland town – York.
By Bus we arrived to the country bushland and greeted with sunny weather. We walked together across the Avon River suspension footbridge, originally built in 1888 and repaired and widened in 1988.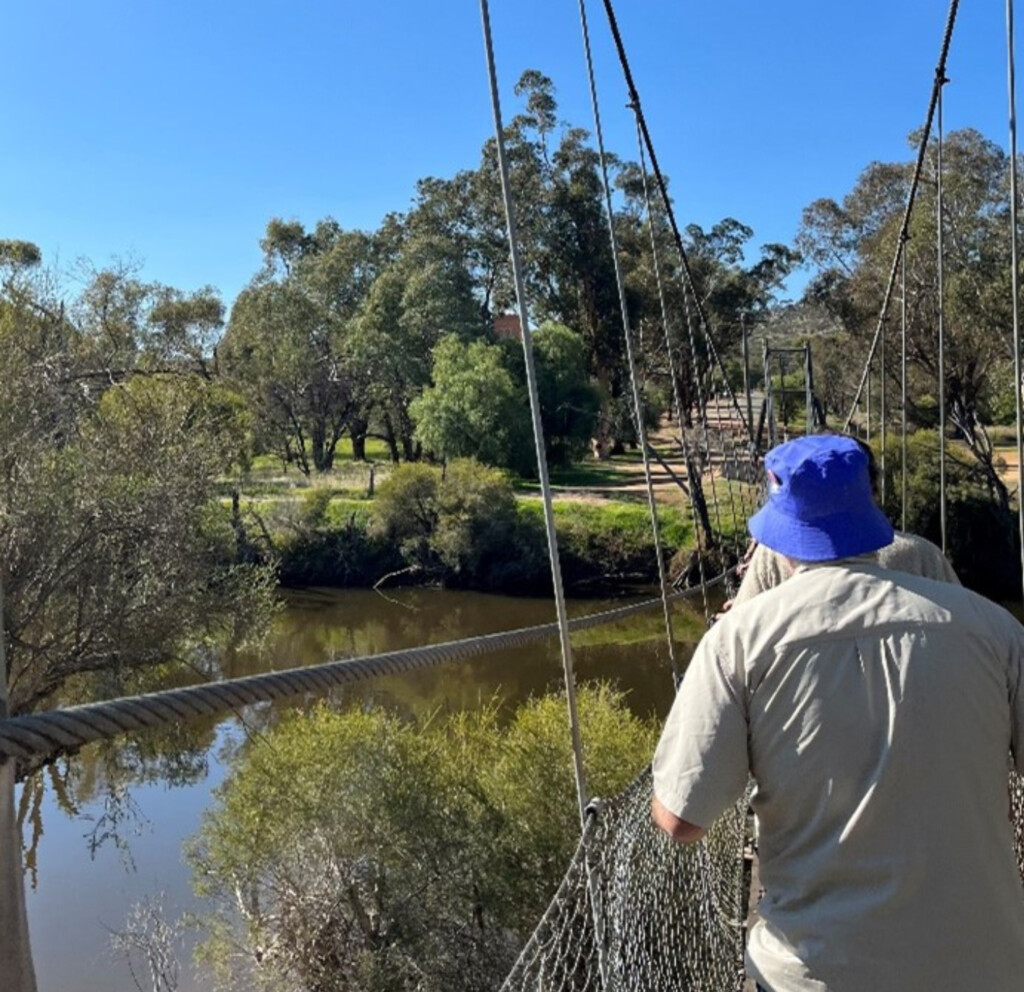 We then split into small groups – some browsed the various shops full of home grown produce and history, some went to the York Motor Museum and a few members embarked on a guided walking trail through the bushland and along the Rivers Edge.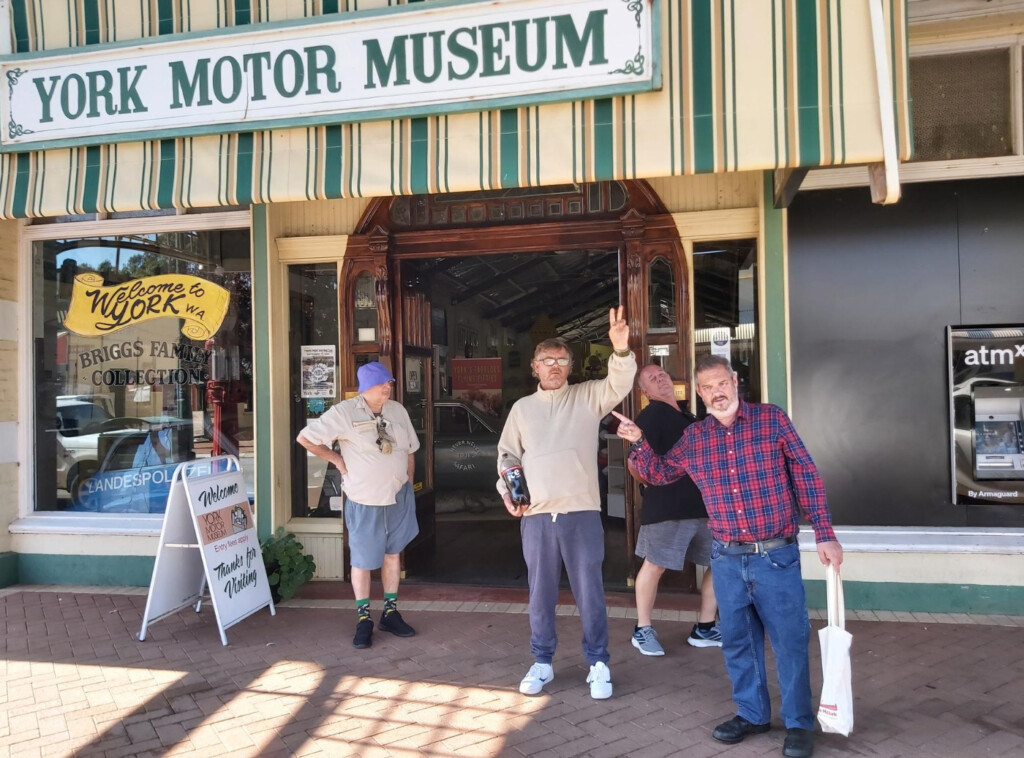 After lunch, we walked to The Old Flour Mill, built in 1902, now home to local artwork, vintage furniture, hand made gifts and a café. On our way back to Perth, we made a pitstop at Mount Brown where members braved the short and steep climb of steps to arrive at the top of the Mount Brown Lookout.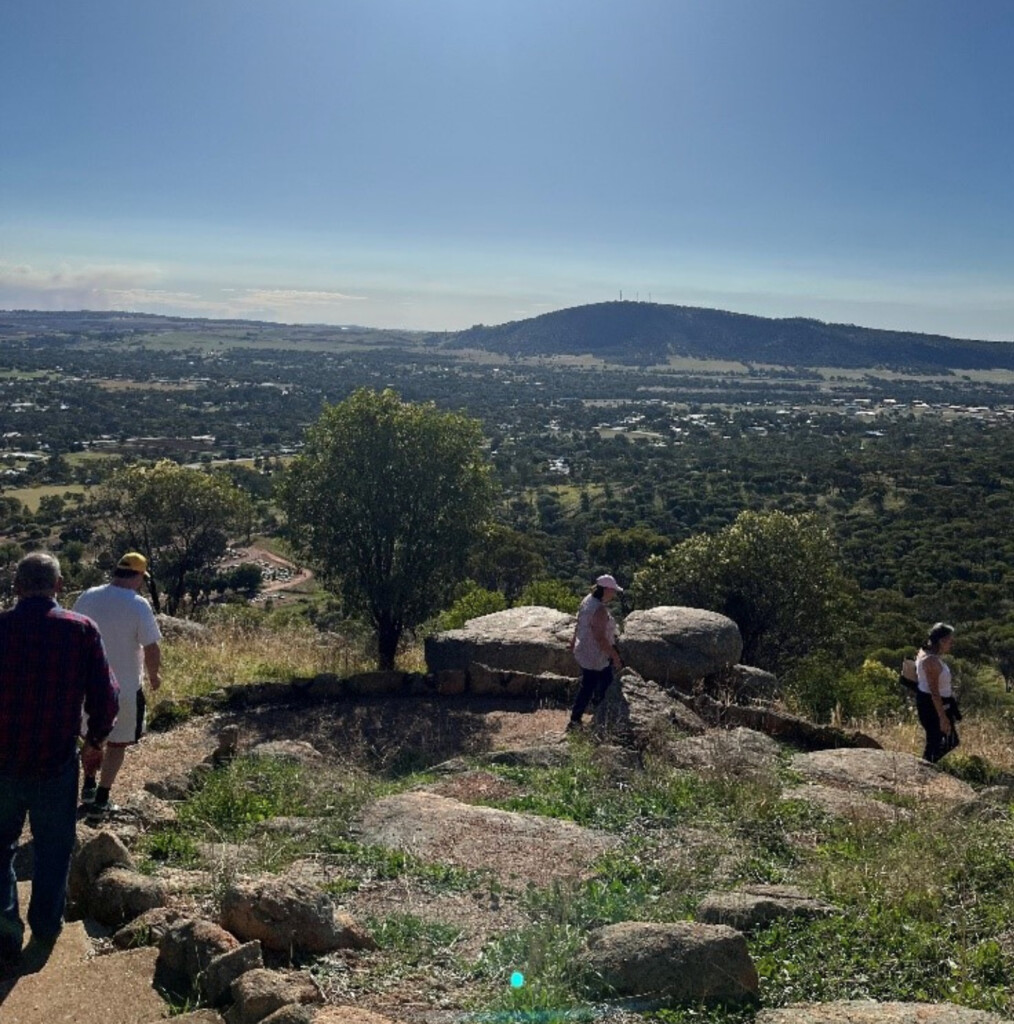 We were treated to an amazing sight – a 360 degree panoramic view of the York townsite and its agricultural surrounds – well worth the hike for the view said a few of the members.
Overall, a fun and enjoyable day had by everyone.
---
Share
Related Categories
Back to our Blog