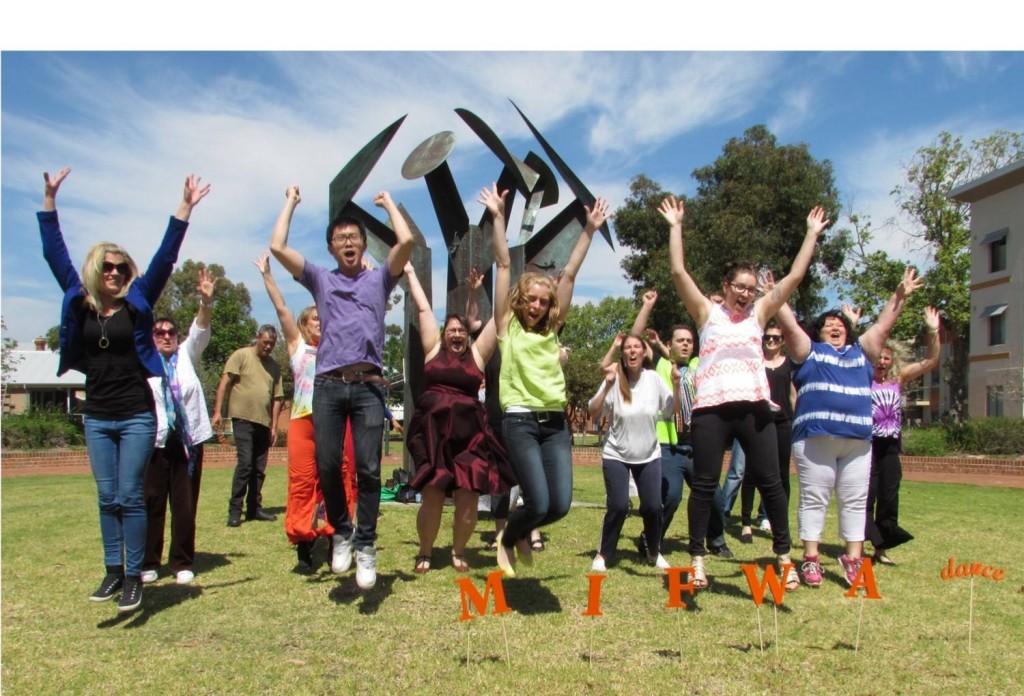 Today we celebrate MIFWA's 30th Anniversary.
And even though we can't celebrate as planned, we would like to acknowledge the milestone with the plan to celebrate in person later in the year.
Starting out as a small group of families in 1980 with a shared vision to improve the lives of their children diagnosed with schizophrenia by developing better support services and promoting more understanding about mental illness in the community, the organisation was officially incorporated in 1990 as The Schizophrenia Fellowship of WA.
MIFWA has grown to assist around 2,500 people a year, including people who have experienced mental illness, their families and carers.
Even though our name has changed and we have grown – now with a team of 140 people, we have remained true to our mission of:
Working alongside people affected by mental health issues in a way that is meaningful to them;
Promoting acceptance and understanding of mental health in the community; and
To be a leader in innovation and systemic reform in mental health service delivery.
Once physical distancing measures ease and it's safe to do so, we're looking forward to celebrating with you in person later in the year!
---
Share
Related Categories
Back to our Blog