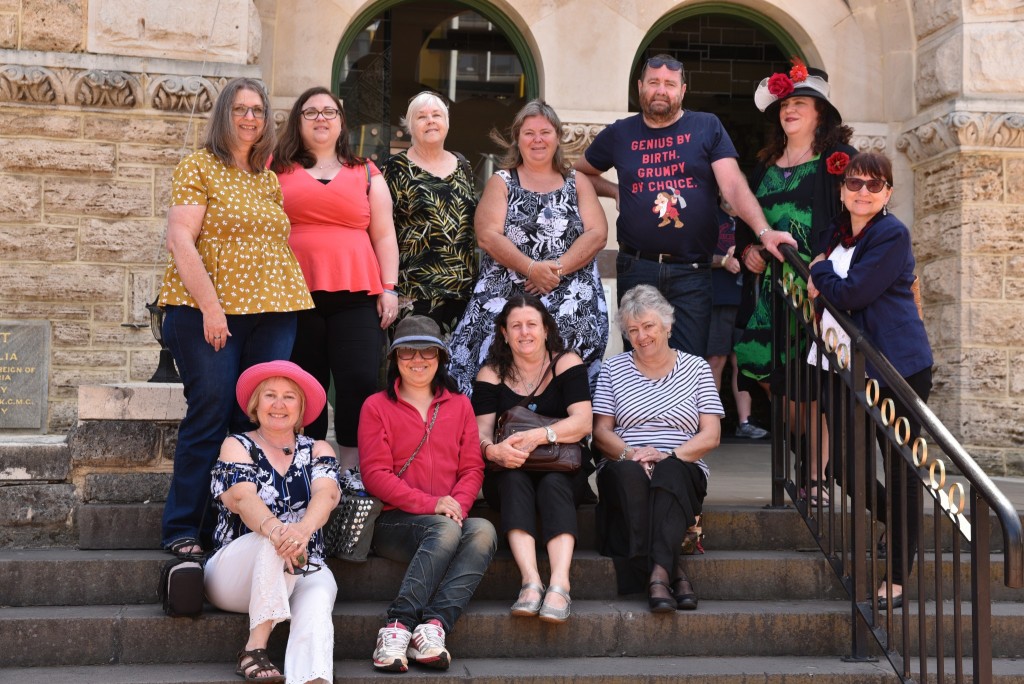 MIFWA recently had to cancel the Escape to the Ocean Respite Retreat offered to Rural Carers due to COVID-19.
This was sad and disappointing as our Well Ways Rural team understands and witnesses the positive outcomes respite provides to carers, enabling them to recharge their batteries, fill up their cups, learn new coping skills and remain compassionate and supportive as they walk alongside their loved ones managing not only mental illness, but also the isolation of the Wheatbelt and the changes in service delivery as a result of NDIS and funding changes.
Like many of the dramatic and fast paced changes related to the COVID-19 pandemic, cancelling the retreat required a lot of correspondence with the Rural Carers, changes to events planned and booked, as well as making alternative arrangements to provide carers with the option of individually taking a break through respite.
We are proud to share that there will be 14 carers enjoying respite sometime in the future.
Recently a carer provided the below feedback:
"Thank you for your prompt reply. The package arrived just the right time to brighten up my day! I really appreciate all the beautiful things MIFWA has arranged to make our job as a carer feel worthwhile.
You (MIFWA) gave us the hope that there will always be a better tomorrow. You (MIFWA) appreciate our Carers hard work and encouraged us not to give up because all the hard work will pay off with little surprises from you (MIFWA) for example the carer' s retreat is very rewarding and helpful to heal the body and mind. You know ALL THE LITTLE THINGS count, when we looked back, they were the BIG things! 
Thank you from the bottom of my hearts. Keep up the good work!
P.S. I knew how hard you have been working to make sure we are well looked after!"
---
Share
Related Categories
Back to our Blog