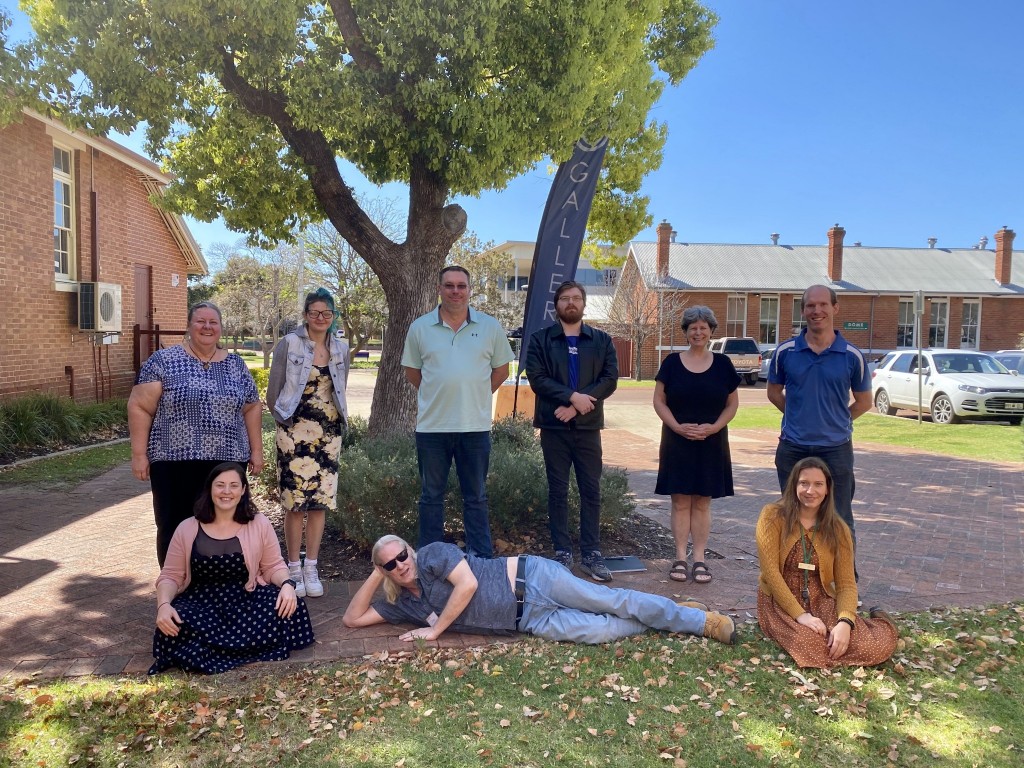 We recently held our last Wellways to Work program for the time being.
Wellways to Work is a peer education program designed to support people with a lived experience interested in taking steps towards work and/or study.
With 11 people from across the Perth metro area joining us, over 7 weeks participants explored:
Recovery and what that meant to them
Goal setting
Identifying what people wanted so they could feel empowered about what they wanted to do in life
Introducing people to connections from Centrelink, job providers and someone with lived experience, who shared their story
Practical supports such as how to connect with a DES provider, communication techniques and learning how to do cover letters.
Everyone who completed the program also completed an employment plan with many identifying they wanted to go on to do volunteer work.
We are humbled by the positive feedback we received from our latest Wellways to Work program participants:
'This program has been fantastic. It has given me a better understanding of my own conditions and the conditions of other participants, and the confidence to seek employment in the future.'
'I've been going out more and I feel more confident socially. I am better prepared to move forward in my recovery, and I've experienced less negative self-talk.'
We are sad to see the program end (for now) and to say farewell to Uli, who has played a pivotal role in driving this program. We would also like to recognise the rest of the team who drove this peer-led project including Sharon, Hayley, and Margaret, as well as our other casual peer facilitators.
MIFWA will continue to look for ways to continue Wellways to Work in the future. We know what a difference the program can make in the lives of people living with a mental illness and their recovery journey. For example, over two WellWays to Work programs,16 participants have gained work, three have obtained volunteer work, and four people are studying.
If you are interested in learning more about Wellways to Work and how you can support the program in the future, get in touch.
---
Share
Related Categories
Back to our Blog