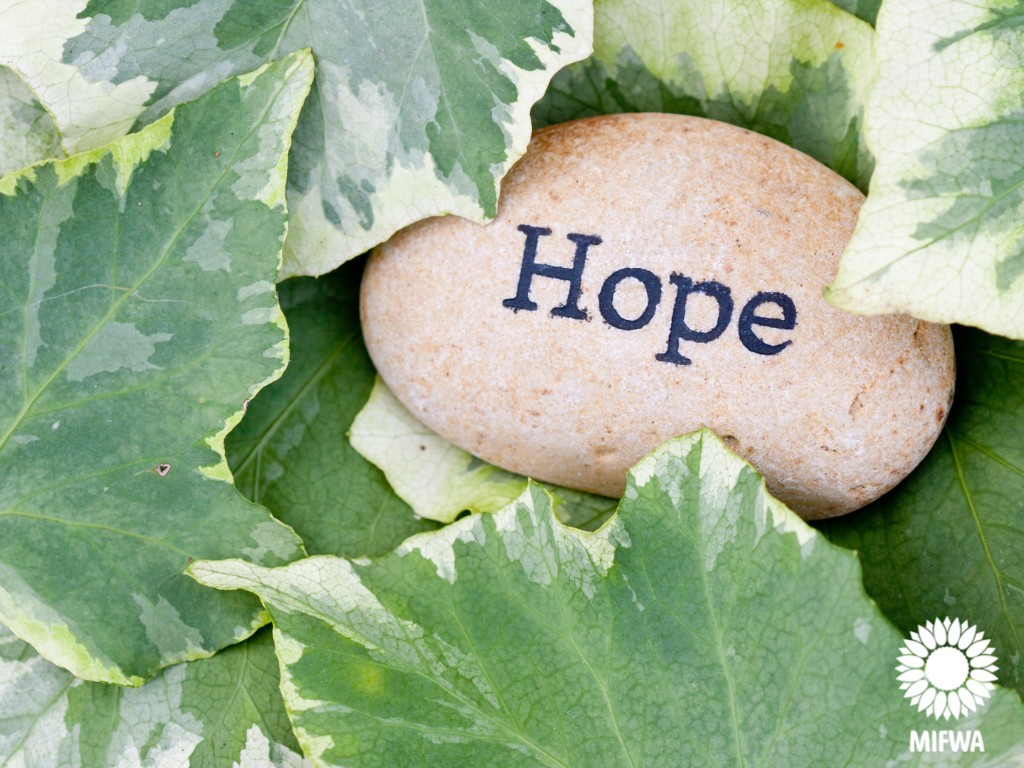 This judge's report by Leonard James, judge of the Open Your Mind poetry competition, was delivered in the presence of our winners at the presentation ceremony held at our Community BBQ for Mental Health Week. The winning poems are listed further below.
---
The theme for this year's Open Your Mind poetry competition open to all WA folks with a mental illness was "Connecting with Hope". What is hope? And where and when is this point of contact in which we access it? Do we encounter or discover it? Or does it come looking for us?
But with the poets of the Lorikeet Centre came a second interpretation, that by having hope they are able to connect with others who also have hope.
There were a wide range of interpretations of what hope is, and a wider range of circumstances in which hope has been needed. Some of these poems were quite dark, at times when hope is lost waiting to be found again. Some poems held on to values, values that reflect the Lorikeet's own. Others drew their strength from support networks, friends, family, lovers, peers, doctors, confidantes.
This is the second time I have judged this poetry competition and again there is a strong sense of community here. A lot of hard work has gone into these poems, and the poems themselves speak volumes about the hard work each writer has put into attaining health and bettering themselves. For many, hope is a spiritual experience, not just optimism but a resilient need to keep going, a restlessness to keep moving.
But why poetry?
Poetry is only one of many forms of self-expression, from painting to sculpture, and only one of the many forms that come from writing. But where a photographer or a painter tries to capture an image worth a thousand words, and a novelist uses some eighty thousand words to tell a story, a poem tries to use words that say so much more than what is being said.
I don't think poetry happens by accident. The people who listen or read or write poetry are the people who are searching for new ways to describe their experiences, to structure their thoughts, and to gift understanding to themselves and to others. Where the limits of language might constrict or control us too much in a novel or a report, poetry breaks out from the rules using experimentation and imagination.
This year's competition was very difficult to judge. There is no correct way to do poetry, and lots of different types of poems that writers can try to implement. There were a lot of great poems that didn't get a prize. It is my hope, that each and everyone of the poets who entered this year's competition keeps going, in life, in healing, and in poetry.
The winners of this year's competition are as follows:
First Place
'A Therapy Session' by Sam
Second Place
'The Enemy' by Jay
Third Place
'A Prayer for Hope' by Tina
Highly Commended
'Hope' by Kath
'Schizophrenia – A Journey' by Fiona
Congratulations!
Here are the winning poems.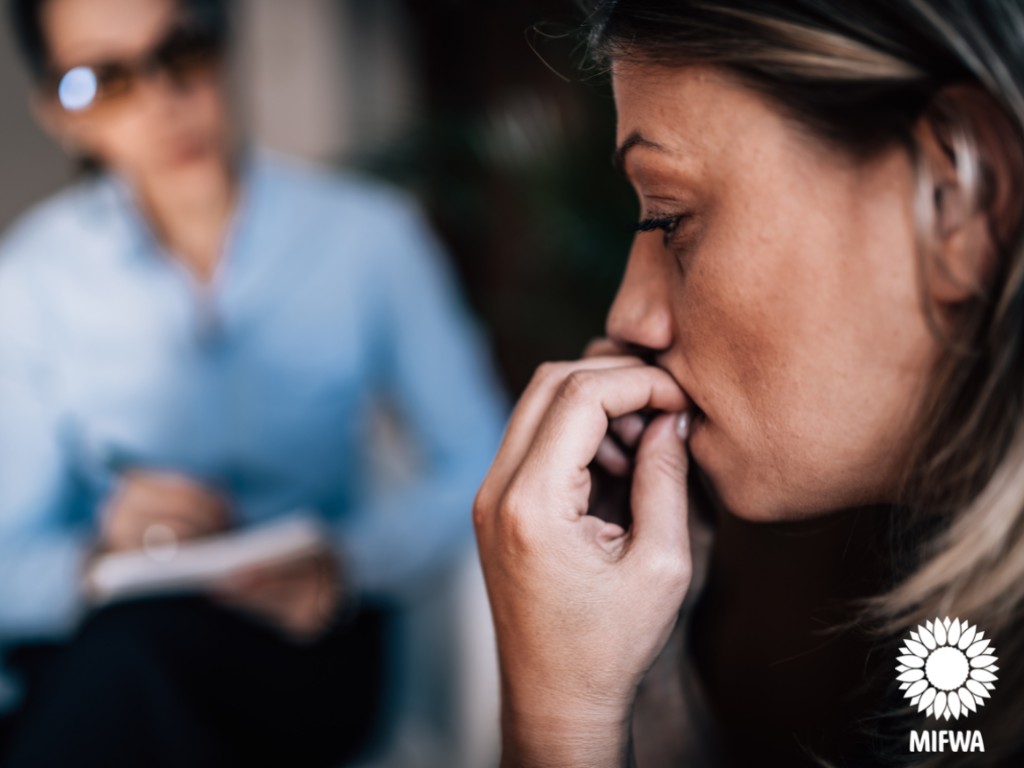 First Place: 'A Therapy Session' by Sam
Sam's poem takes place in the now, at the very active point of attempting to connect with hope, with very clever use of exposition, that is, delivering the audience information through interactions in the story. What is a simple conversation between two people tells us so much more about why they are both there. But all is not what it seems! It is an incredible balancing act of do I or don't I. Seeking therapy is incredibly exhausting and scary and this poem is not only brave, it shows us the importance of clarity. Hope is not only a future to look forward to, but a need to trust the process in getting there.
'A Therapy Session' by Sam
Come and take a seat, tell me what brings you here today?
Once again, it begins, the onslaught of questions to summarise the week.
Never quite sure how much detail to give and what should remain discreet.
Not feeling happy, my energy levels are low.
Everything is an effort and am I here to find hope.
Can you tell me, on a scale of one to ten, how do you feel?
Ten being the best and everything's swell –
and one being the worst, feeling lower than hell?
I am sitting at about a three. But I tell the lady four.
Now, what can we do to improve that score?
Going through the motions, sifting through the skills,
Walking? Painting? Cuddling the dog?
I want to try anything to get rid of this fog.
Then I recall one of the skills, an important one I missed…
I forgot to take my pills.
Have you been taking your meds just like we discussed?
How do I answer this without losing her trust?
Oftentimes, I forget, but I'm trying my best.
Pills make me embarrassed – they cause me some stress.
Everything is going to be okay; I'll see you next week, same time, Monday.
Second Place: 'The Enemy' by Jay
There is a great sense of othering in Jay's poem, that their illness is something out to steal from them, not only a sense of identity or balance, but hope. As this force grows in power, comes a reminder that there is so much still to live for, only to be sharply juxtaposed with the crushing reality, "it's a dangerous, deadly disease" and with this, a chilling lesson to remain ever vigilant, always.
'The Enemy' by Jay
It's there, all the time.
Sometimes close, sometimes far away.
It doesn't go away.
Sits on your shoulder, awakens with no warning.
I hate it, I loathe it.
It hinders my life.
I have tried to divorce it.
It can't be shaken.
Lately it has become stronger than ever before.
Pushing ever nearer to the end.
I don't know how to be, I don't know how to act.
I can't function.
So much to live for. Family, Community.
But it's a dangerous, deadly disease.
Swallows every part of you,
That Enemy, Darkness.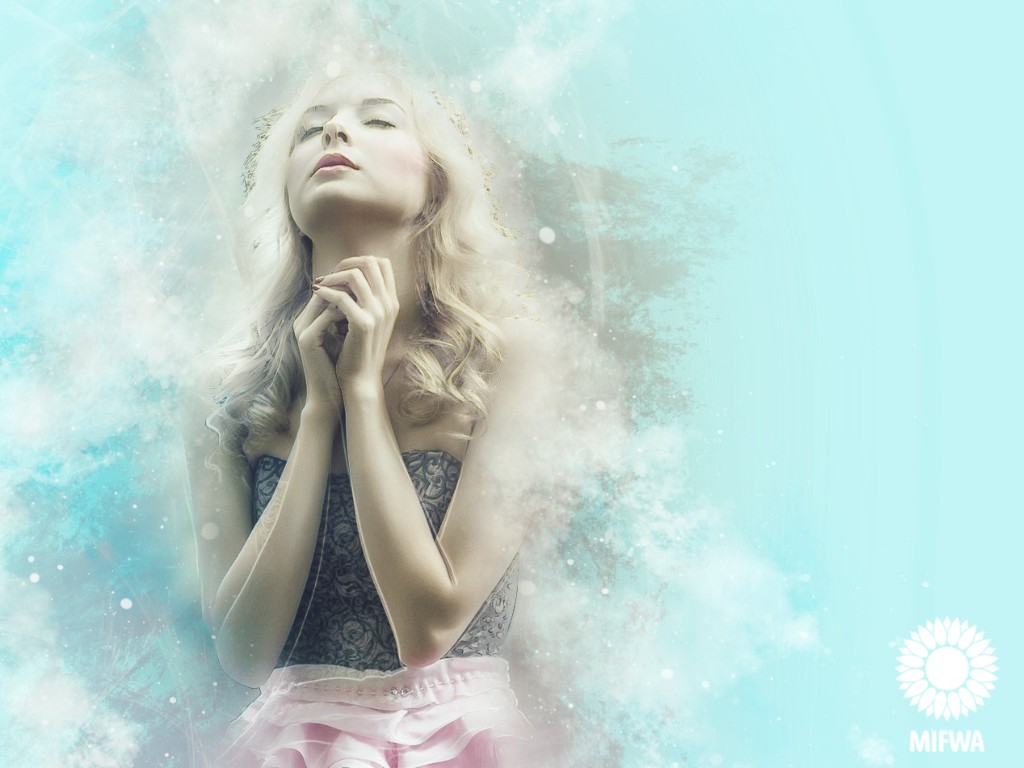 Third Place: 'A Prayer for Hope' by Tina
Tina uses a rhythm reminiscent of the night-time prayer before sleep to invoke familiarity with the power of prayer. Its premise "Dear Universe / Deliver me the peace of mind to believe I can and will" is incredibly fierce and rich, whilst the line "to remind me daily to respond rather than react" not only draws distinction between two similarities but is heartfelt and rolls off the tongue. The poem makes constant use of the words 'deliver' and 'remind' words that define for us the nature of hope, and that the poet is always watching and waiting in their search.
'A Prayer for Hope' by Tina
Dear universe,
Deliver me the peace of mind to believe I can and will.
To allow the light to enter; to heal and fill.
To trust that my struggles will lead towards my cure.
And that my hopes and dreams I will endure.
And remind me to connect time spent with those I love.
And to guide and empower with the guides from above.
And focus on all that I can control in the now.
And forgive and release the past patterned vow.
To remind me daily to respond, rather than react.
To chaos and dramas of life's sudden impacts.
To know that this moment is fleeting in time.
Deliver me the wisdom to grow and climb.
Remind me to feel and to see what's around.
To focus on the energy that earth is abound.
To discover my purpose and feel whole in great depth.
To laugh and smile and appreciate my every breath.
About Leonard James
Leonard James is a poet from Perth, Western Australia (Whadjuk Boodja) who has previously judged the WA Poets Creatrix Prize in 2019 and 2022, as well as the MIFWA 'Open Your Mind' poetry competition in 2021. They have been on the organisational team for regular open mic events Perth Poetry Club and Clear Your Throat, have interviewed poets on Kalamunda Community Radio 102.5FM, volunteered at the WA Poets Perth Poetry Festival, and been involved with various events in association with Fellowship of Australian Writers WA and WA Poets. Leonard has also participated in an industry meet and greet, and runs their own Duck & Dash Poetry events organisation which include poetry writing prompts, online fundraisers, book giveaways and several themed showcase events. During Covid, Leonard was invited to participate in the United World of Poetry.
---
Share
Related Categories
Back to our Blog