21 Dec - 22 Dec 2020
9:00am-5:00pm
Level 3, 9 The Avenue, Midland, WA 6056
Training Room
Share
ASIST (Applied Intervention Skills Training) is a resource for the whole community.
Virtually anyone age 16 or older, regardless of prior experience or training, can become an ASIST-trained caregiver. It helps people apply suicide first-aid in many settings: with family, friends, co-workers, and teammates, as well as formal caregiving roles.
ASIST teaches participants to recognise when someone may be at risk of suicide and work with them to create a plan that will support their immediate safety.
During the two-day workshop, ASIST participants learn to:
– Understand the ways personal and societal attitudes affect views on suicide and interventions
– Provide guidance and suicide first-aid to a person at risk in ways that meet their individual safety needs
– Identify the key elements of an effective suicide safety plan and the actions required to implement it
– Appreciate the value of improving and integrating suicide prevention resources in the community at large
– Recognise other important aspects of suicide prevention including life-promotion and self-care.
WHEN: Monday 21st and Tuesday 22nd December
PARTICIPANTS: Anyone 16 or older
ASIST is proven to reduce suicidality for those at risk.
A 2013 study that monitored over 1,500 suicidal callers to crisis lines found that callers who spoke with ASIST-trained counselors were 74% less likely to be sui- cidal after the call, compared to callers who spoke with counselors trained in methods other than ASIST. Callers were also less overwhelmed, less depressed, and more hopeful after speaking with ASIST-trained counselors.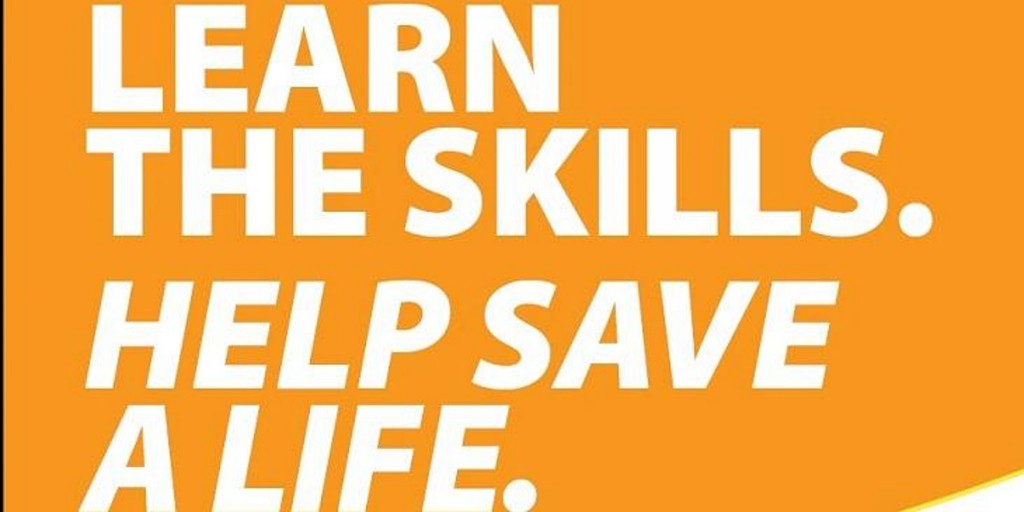 ---
Event Categories
Back to Events