14 Feb 2023
9.30am to 12.30pm
The Rise, 28 Eighth Ave, Maylands
Share
This workshop is for family carers.
Are you in a support or caring role for a person with an experience of borderline personality disorder?
THE POWER OF LIVED EXPERIENCE.
Facilitated by Kate Walpole
Kate has a lived experience of recovery from Borderline Personality Disorder (BPD). In 2019 Kate participated in the co-production of a BPD learning resource. This resource now provides heartfelt education about BPD. The aim is to provide a lived experience perspective to learning about, living with and supporting people with BPD.
About the session:
The session will showcase this novel learning resource, provide the narrative of the experience of involvement in co-production and provide opportunity for audience discussion regarding other ways to tackle reduction of stigma via the power of lived experience.
When: Tuesday 14th February 2023, 9.30am–12.30pm
Where: The Rise, 28 Eighth Ave, Maylands
Catering: Tea, coffee and light supper provided
Limited Spaces.
Please RSVP by 7th February to events@mifwa.org.au or call 9237 8900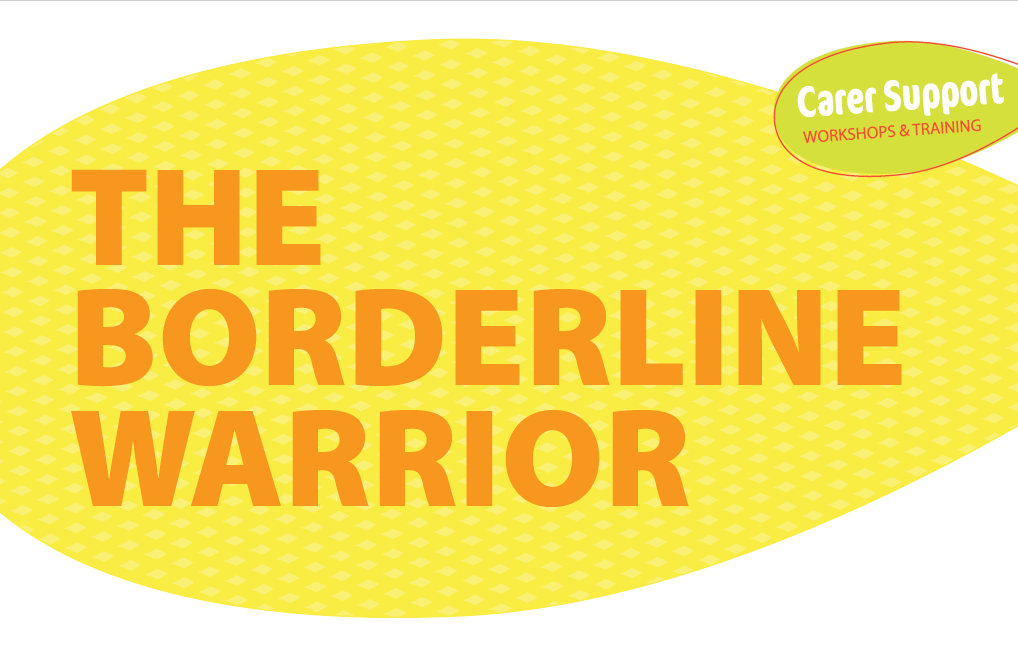 ---
Event Categories
Back to Events