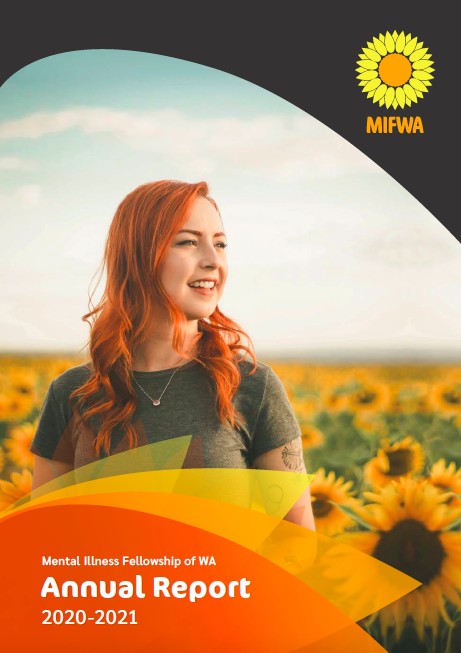 MIFWA is pleased to release our 2020-21 Annual Report.
Our new Annual Report recognises and celebrates what has been a year of growth, challenge, consolidation and innovation within our organisation and across the Western Australian mental health sector.

Thank you to everyone who has supported us over the year.

We are grateful to our funders, donors, members, volunteers, and supporters who have made an important contribution to our organisation over the last year. We look forward to continuing our collaborative engagement to strengthen our collective impact within the mental health sector across WA.here.

You can read the full report 

You can read our full Annual Financial Report here.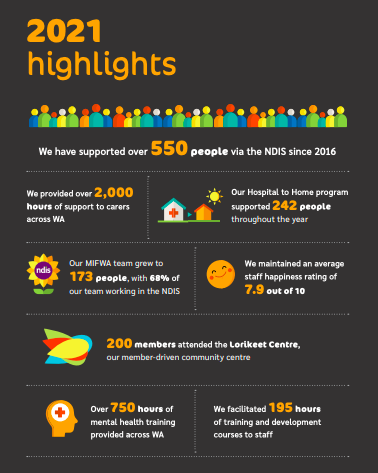 ---
Share
Related Categories
Back to our Blog