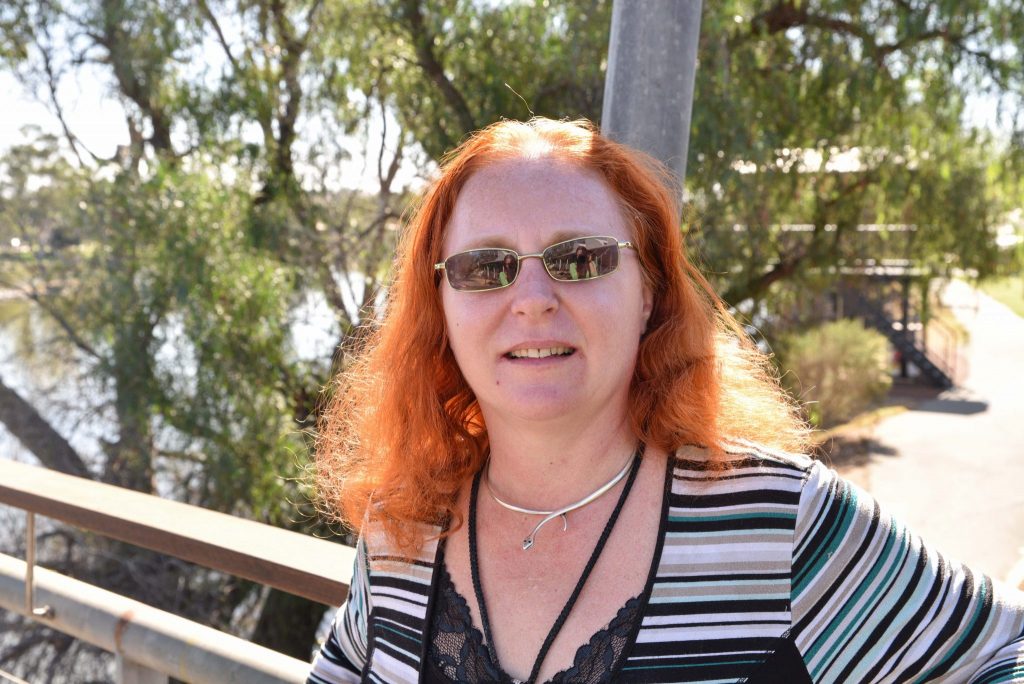 My journey as a carer started in 2013, caring for my partner.
Six months into my caring role my partners' illness got severe and I started to look for where I could get help. Through Carers WA I got to know MIFWA.
Deterioration of my partner's health had a big impact on me since we could not go for trips with friends like we used to do. My husband wanted more attention than before and he was not comfortable being among other people for a long time. He preferred to be home most of the time due to his circumstances.
In an effort to get as much help as I can I got connected to the Wheatbelt Health Network. The Wheatbelt Health Network gave us support both me and my partner. I also got support from MIFWA. Through MIFWA I got to know and be connected to the Red Cross Carers group and the Northam Carers group.
MIFWA was there for me at the point of need.
I went for a retreat with other carers. During the retreat I felt relaxed and knowing that I was in a safe space and being able to discuss issues which were affecting me enabled me to carry on.
I got to realise that some of what I was going through was common among group members.
After the retreat I felt that life was easier to manage in terms of my thinking and beliefs. On the other hand while I was away during the retreat, my partner got time to himself, doing projects he wanted to do in and around the house. This made both of us feel rejuvenated, relaxed and positive and we were able to click again.
Most of the carers I meet are loving and caring. They treat me with respect and sometimes call just to check on me.
I recommend MIFWA's programs because as an initial connection I found it very supportive and beneficial. The WellWays program helped me with some strategies to deal with what was going on in my life and solve some of the puzzles.
Forever I am grateful being connected to them as it opened other supports which were available.
Michelle – Wheatbelt Carer
Learn More
We aim to provide mutual peer support, promote resilience and coping skills, and increase understanding of your caring role. Learn more about MIFWA's Carer Support Services here or contact us to discuss your situation and individualised needs.
---
Share
Related Categories
Back to our Blog