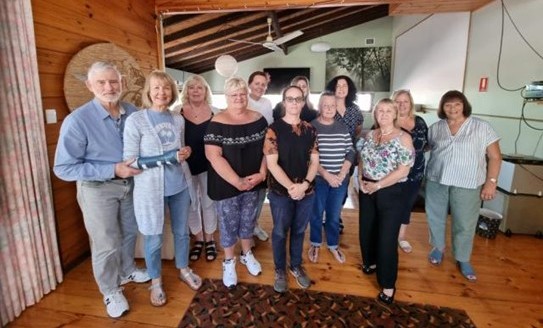 A recent carers retreat took us to Anapana Ridge for a weekend. The weather was perfect for a tree change in the Perth Hills.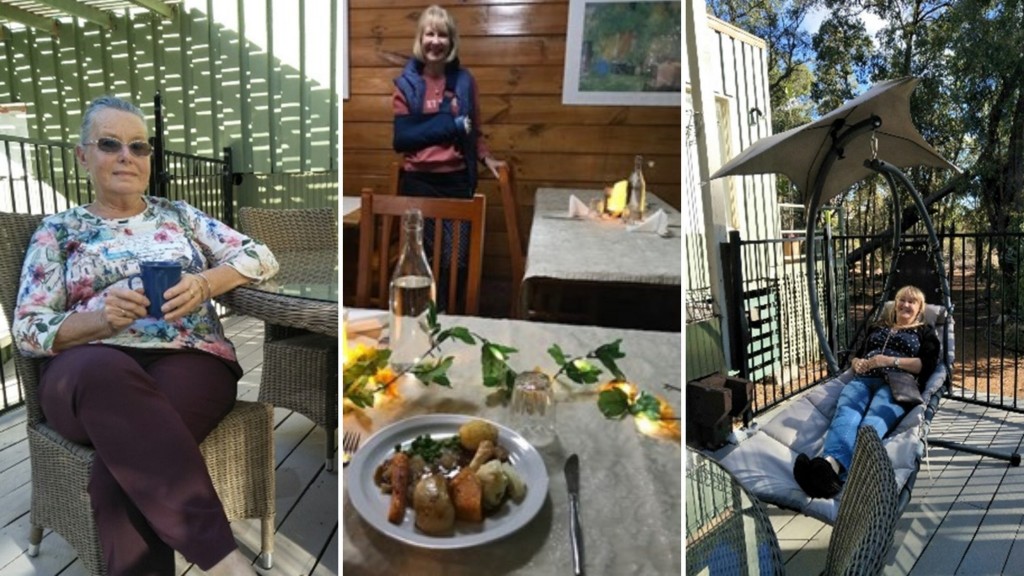 Carers came from many locations to recoup and rest and to be with others who understand the pressure of being a family carer and supporter.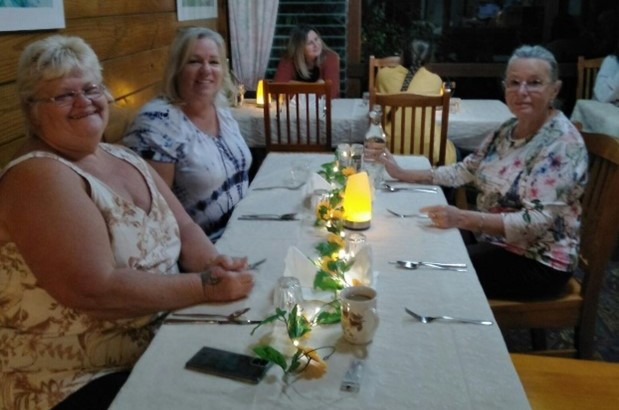 Most of our pictures are about food, which is a fabulous way to connect with each other and it was wonderful to have all the meals prepared, giving us all a nice break from cooking and cleaning.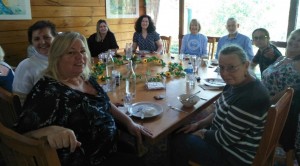 We enjoyed a sound bath meditation, a Zen Chi machine and neck massager. Family carers visited the local markets, Lesmurdie Falls and went for walks around the beautiful property.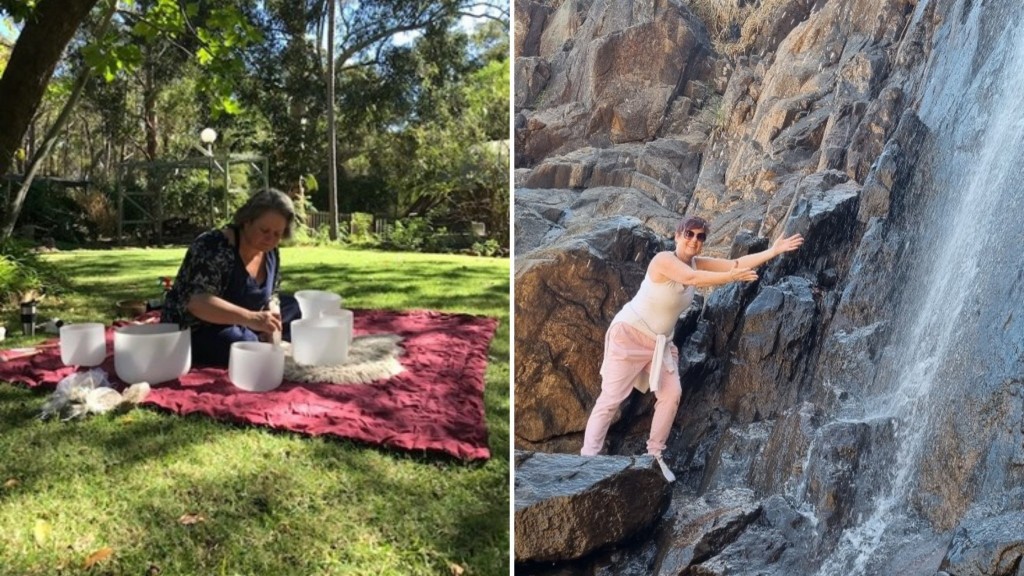 Take time off to do what you love
Many carers said this was an amazing feeling for them.
One told us:
"I was thinking about each of us as participants were younger (bright eyed and bushy tail)
And we all had dreams and aspirations to follow our own star.
A star like the North polar star,
Which holds still in the sky while the entire north sky moves around it.
But now every one of us is or has been and are experiencing trauma.
What can we do?
As Caroline says, "keep breathing"
Take time off to do what you love, time for yourself.
Remember we are part of a team who are all winners together – don't do this alone
And guess what? You will be a true North for many others."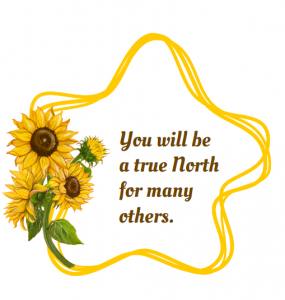 ---
Share
Related Categories
Back to our Blog