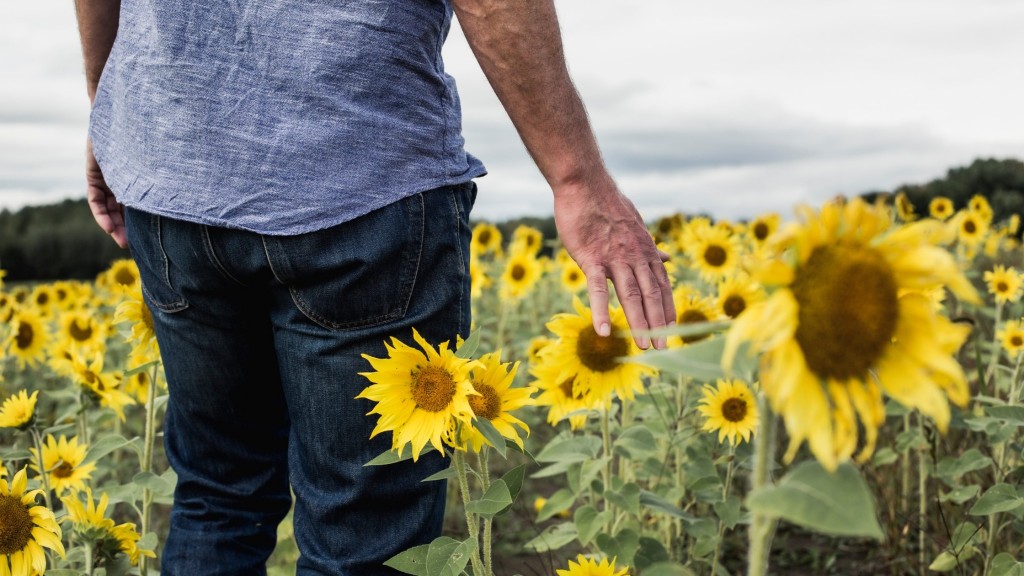 John, 59, discovered Lorikeet Centre in 2021 after more than a decade being homeless.
He recently sat down with us to share his experiences with mental illness and the benefits he has gained from attending Lorikeet Centre.
What was your life like before you discovered Lorikeet Centre?
I grew up mainly in WA. I was raised as an only child by my single dad. Dad and I tried to make ends meet to survive, but it wasn't that easy. I eventually managed to go through my schooling and got to a point where I could go on to university. I did a course in engineering, got an electronics engineering degree, graduated, and started working. My first job was with the Department of Defence.
I also had a fiancée. We got married and were living in Adelaide. Then my world started to turn upside down.
While my job with the Department of Defence was good, I was despondent. I was also having problems in my marriage and my marriage failed. I left the job and came back to Perth and started up again in another engineering job. I met another lady, re-married, started having problems again and eventually divorced.
Many years later, I discovered I had symptoms of schizophrenia, which had impacted my life and my marriages. My income, lifestyle, the type of people I would mix with, and my health were also impacted. I couldn't work anymore and ended up on a pension.
I was crushed by losing my future and ended up homeless on the streets for 13 years. I eventually made my way up again to HomesWest Housing and finally settled where I am today. This was mostly because I discovered Lorikeet Centre.
What have been the biggest benefits of your Lorikeet membership?
I come to Lorikeet Centre for social integration, to meet the people and to have somewhere to go and something to do. I attend the centre regularly so I'm not sitting at home alone with nothing to do.
I enjoy the friendliness and social integration which helps me avoid loneliness and depression. Lorikeet is a place that offers activities and something for the day. Community awareness is also beneficial as I can find out a bit more about the community I'm in.
Lorikeet Centre provides a club atmosphere of belonging that helps people to relate under the shade of the living standards that they've got. A sense of belonging amongst their peers so they can be in a class of their own, where they belong in society. They can meet people who are similar to them.
I think it's important to belong to society, to find belonging and to relate to people on everyday levels about how life is for you and bring that to awareness of others. You get to know how they're going as well, as an awareness to yourself so you can understand where your situation is in your everyday life.
The most significant change has been that my illness is stabilised. I suffer less depression. I make new friends, including some friends I already made here at Lorikeet Centre.
Lorikeet Centre gives me connection without the troubles of meeting new people in environments where their own problems could cause new problems for me.
What's next for you?
When anyone asks me "What's next?", for me that's a big question. It's presuming that I can improve my life and know where that goes. But with the condition of my health, I can't guarantee that.
Anything can happen. I could die, I could meet somebody, marry them. I could get into worse conditions of my mental health. There's not much you can do on a low-income budget with the pension. You can't go on a holiday or a cruise ship or fly overseas, and you can barely afford to pay your bills.
So, it's a difficult question. It's asking a lot from me, but there's not much more to do other than go through the meaningful situations that you find at the Lorikeet Centre.
About Lorikeet Centre
Lorikeet Centre has been supporting people living with mental illness for 27 years. The centre is underpinned by the importance of peers, providing a place for people to go without judgment, and to be set up with supports if they are in need.
Lorikeet Centre is located at 104 Cambridge Street, West Leederville 6007. To find out more, call us on 9237 8951.
---
Share
Related Categories
Back to our Blog