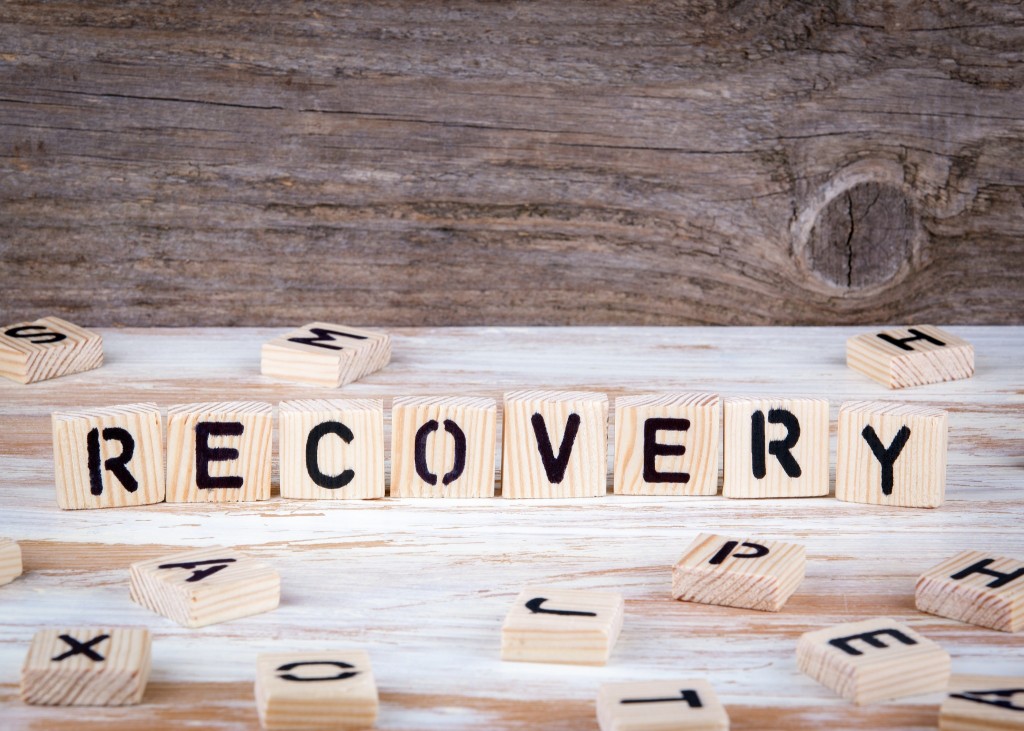 Andrew is 37 and lives at home with his Mum, and started coming to MIFWA to 'get social'. He praises the NDIS and MIFWA for helping him to get out of the house. We recently sat down with Andrew to learn more.
'When I was younger I got sick but I'm alright now. The last 10-15 years have been brilliant! I'm sliding through, keeping busy and making sure I keep healthy.
I'm always doing something. I go to my appointments, try to eat healthy and have been going to the gym for three and a half years. My Mum is getting older now, so I cook and clean the house for her. I also feed the horse in the morning. It's cool. I don't have many friends or family but the family I have, we're pretty tight.'
Why MIFWA?
'I started coming to MIFWA to get social, and since coming here a lot more doors have opened for me. MIFWA has helped me find out what's available out there in the community and what I can do. Everyone is lovely here. They're pretty laid back and I'm happy with everything. Having an open door here, you feel like you can just come up and talk.'
How has having an NDIS plan helped you?
'I am grateful for the NDIS. It has helped me get out of the house and to get social. We go golfing and to the cinemas. We go to the gym, and sometimes on Sundays we go to a sausage sizzle or something. Other times, we go for a walk or play chess. We have a chessboard going around and some of the support workers are pretty damn good!'
What makes a good support worker?
'A good support worker talks to you about your goals and they want to make sure that they happen. They always turn up on time, and when we go for a drive, they make sure I'm belted in. If we go to the gym, which I do twice a week, we work out and spot each other instead of them leaving me there to work out alone. With my support worker, we do five minutes of cardio, some lackey bands and about 10 machines – it takes an hour and a half.'
What's in store for Andrew in the future?
'Just to get bigger at gym. I would also like to get my car license. I've got my Learners Permit, but I need help getting my P's and I want to get a little zipcar. I'm also going to keep trying to get back into using the train.'
---
Share
Related Categories
Back to our Blog