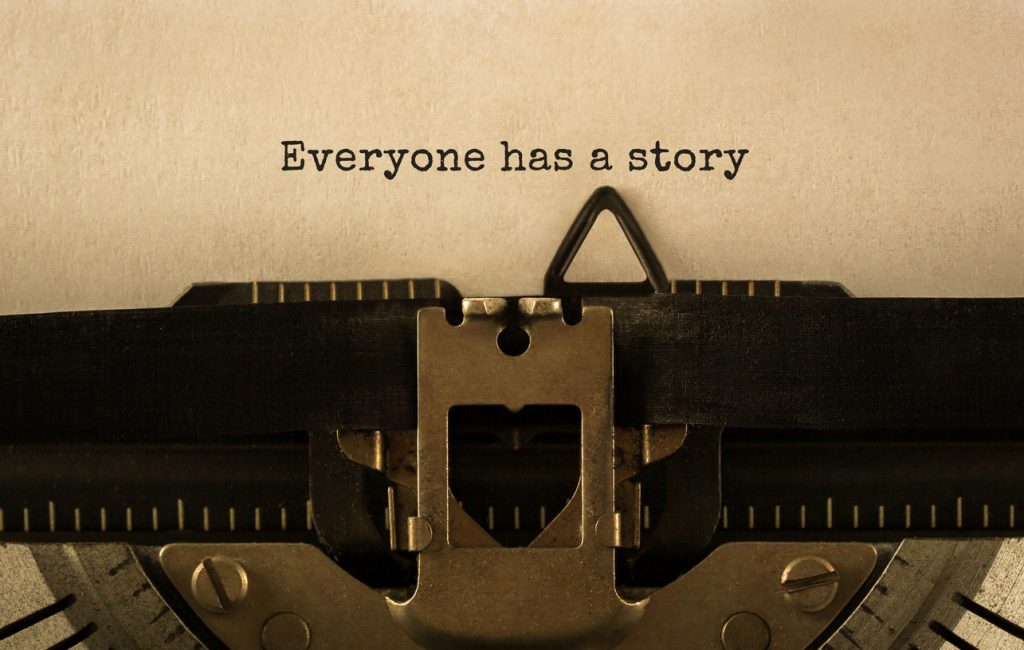 We love the opportunity to build our approach to the National Disability Insurance Scheme.
It has been a journey of learning and evolving. Each day trying to authentically balance the needs and priorities of each person (participant) with our carefully selected workforce, and the constraints of the schemes rules and other challenges.
It has been humbling to see the positive impact on many people's lives as they gain a deeper understand of the scheme and what it offers. Their are many committed and innovative registered providers.
At MIFWA, we are committed to invest our efforts into getting it right. Every year we seek specific feedback on the outcomes people are achieving, and their satisfaction with our approach. We also seek feedback about our fidelity with a recovery approach and the ways of working that we know are most likely to facilitate empowerment and personal recovery.
These are our results for the 2019 NDIS Impact survey.
Thank you to all those who contributed (70 participants) and all those who continue to choose us to share their journey. Thanks to our NDIS team especially our highly skilled and dedicated coordinators and  our team of community mental health workers.
MIFWA Outcome and Impact Survey 2019
---
Share
Related Categories
Back to our Blog