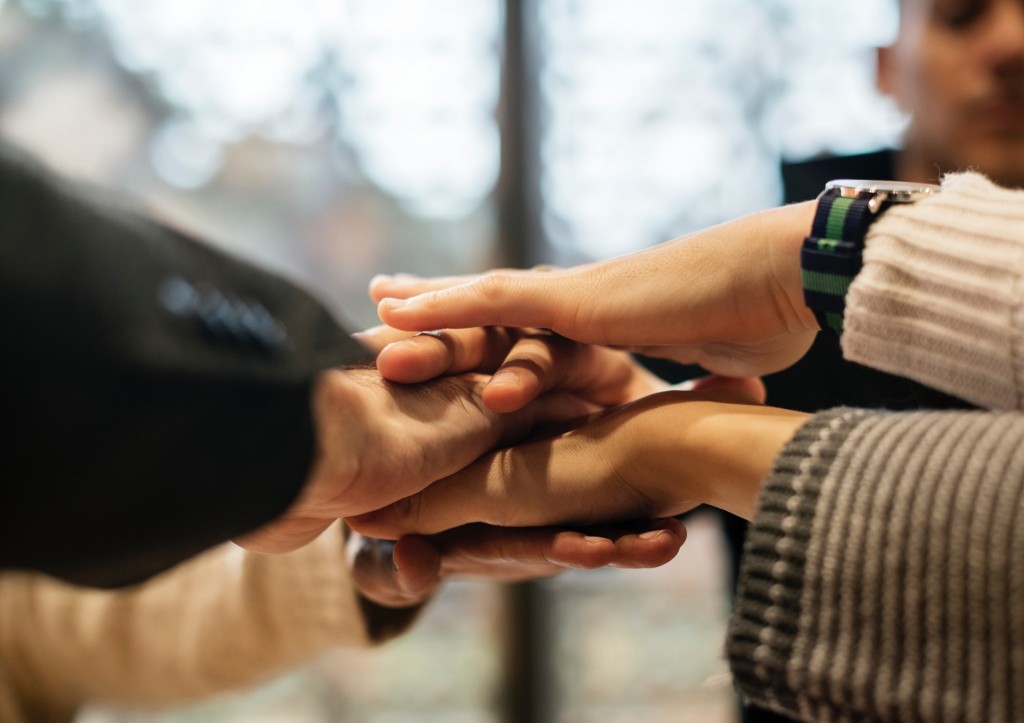 People who experience severe mental illness may feel isolated by their experience.
The Lorikeet Centre aims to create a safe space for adults, an accepting place for anyone in need of support or social connection. It is underpinned by the importance of peer relationships. It provides a place for people to go, to hang out without judgment, and to be set up with supports if they are in need.
The Centre is loosely based on the clubhouse model which has the premise of mutual responsibility. People join the centre as members and contribute to the running of the centre and day to day decision making. Each morning commences with a meeting outlining tasks that need to be undertaken for the day and an agreement about who will do what. A monthly members meeting provides an opportunity for people to contribute to ideas about the overall running of the centre. Each day is filled with opportunities to learn and participate, there is a gym with exercise equipment, computers with access to the internet and a variety of presentations and wellbeing activities, where members participate. Some members run groups and activities for others.
The small team of staff are dedicated to working alongside members to provide practical support and connect people to other services or inclusive opportunities.
'I love the Lorikeet Centre; it is a great place to meet with people and understand their experience and journey. I know 25 years on, it is still relevant and important. I feel humbled that all these years later, between 35 and 50 people make their way to the centre each day. For many the journey oCf getting up and organised and catching public transport is a challenge, nevertheless people move through their own personal barriers and keep coming to be supported by their peers, contribute, learn and participate. The Centre and the people dedicated to it (both member and staff) make a massive difference. I have seen people's lives transformed because of the support and practical assistance they have found at the centre. The centre has saved lives, there are many stories of people who would not be here today if it was not for the role of the Lorikeet Centre in periods of their life when they had nowhere else to turn. I am proud that it is still a cornerstone of MIFWA and recovery for many people.'
– Monique Williamson MIFWA CEO
Kesha, Iverson in the research "Transition to a Clubhouse Model: An Approach to Mental Health Recovery" (2016). (Master of Social Work Clinical Research Papers. Paper 605) found a general lack of services and supports for individuals with serious and persistent mental illness, and as a result of this the recidivism rate for hospitalization and incarceration increases.
At Lorikeet, we liaise and connect people to health services, housing services, assist with management of Centrelink, supported employment, and provide mutual support to improve basic daily living skills.
Messages about Mental Illness
Recently, we asked members of Lorikeet Centre what messages they would give others about serious mental illness and this is some of their feedback:
We are not always unwell
Mental health is as important as physical health
See the contribution we can bring
People are more than their illness
See the whole person
Labels are disempowering
We also asked people why they valued the Lorikeet Centre:
Peer support
It offers a sense of belonging and mutual support
It is consistent and a safety net
People are non-judgmental and accepting
It gives me something to look forward to
There is empathy here
It gives me a reason to get up in the morning
We know people with serious mental illness do best when they are involved in ordinary life within their community, with opportunities to work and learn and participate. We also know that sometimes people need a safe space amongst peers to grapple with their experience and focus on supporting themselves and others toward personal recovery.
25 years on, the Lorikeet Centre hasn't lost its relevance and we hear daily from families, people with lived experience and clinicians that they wish there were more safe spaces like the Lorikeet Centre across WA.
About Lorikeet Centre
To find out more about becoming a member of the Lorikeet Centre, call us or download an application pack:
---
Share
Related Categories
Back to our Blog