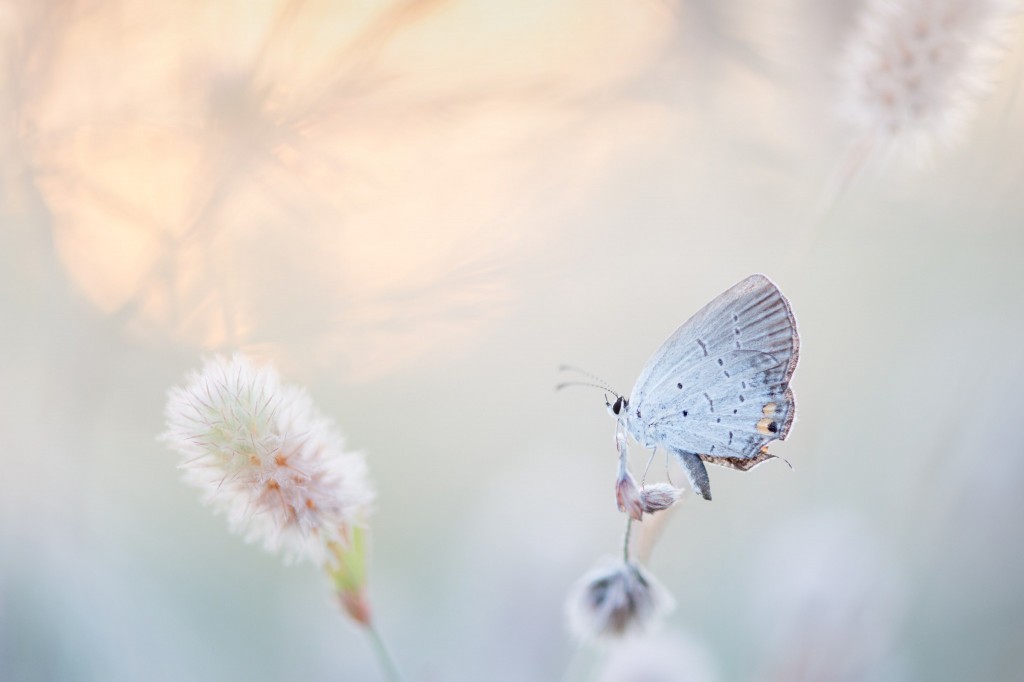 This year the theme for the Lorikeet Open Your Mind Poetry Competition was 'Milestones & Memories'.
Thank you to everyone who entered, and congratulations to our winning and commended poets. We received so many amazing entries, which will be included in the 2020 Poetry Book to be published in the next few months. Here are the winning poems.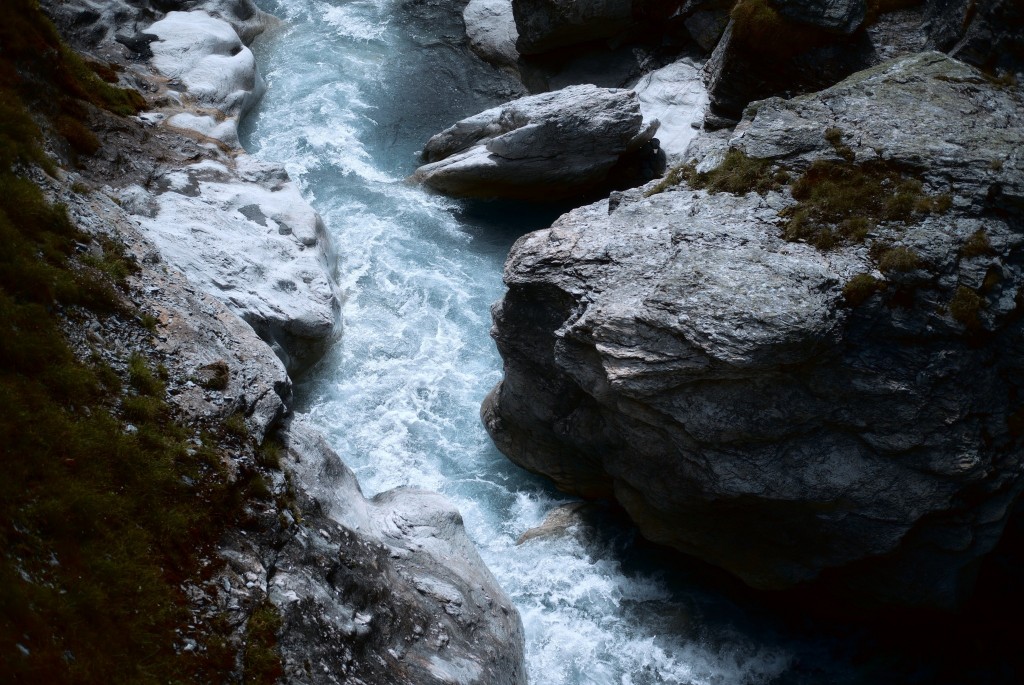 First Place: Torrential – Julianne
There are times
When I feel alone
When I am not
There are times
when the sadness
Spills over and out
I can no longer contain
(ponder this)
So run down like rivers
Fall out like waterfalls
Join together
Fill up, flow out
Trickle
Then abate
I don't want to feel this pain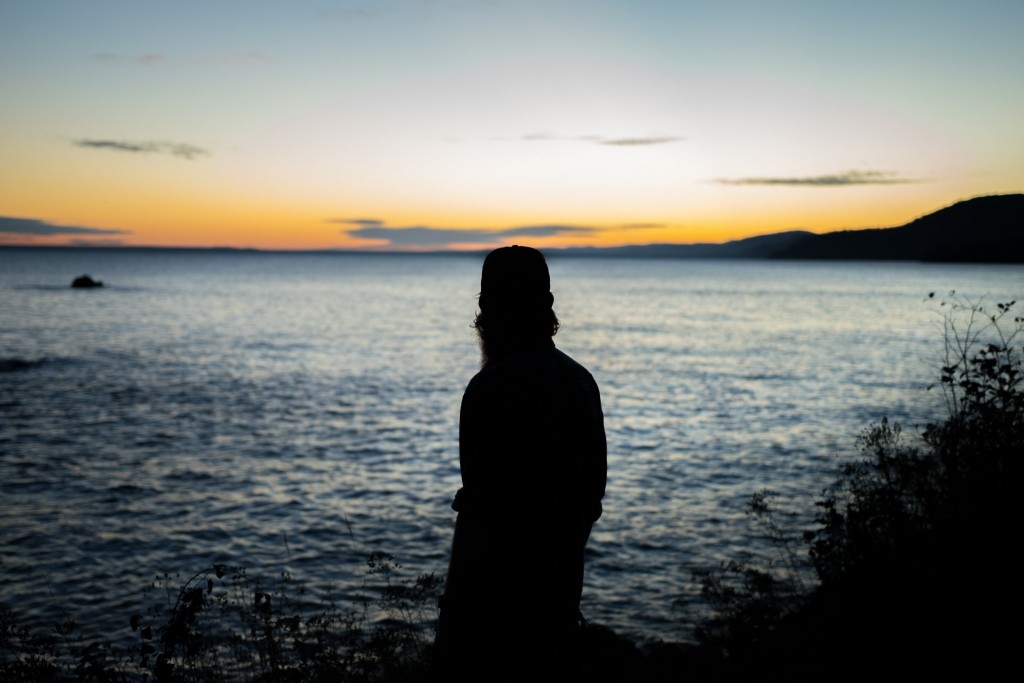 Second Place: Looking Up – Paul
There's a battle within.
There's always a battle within.
There's a ground within a garden of beauty and thorns
of infinite horizons blessed and wild
life giving and lonely.
Here the enemy gathers to whisper violence
and feed on bitterness
until they are made strong enough in numbers
and in hate
to dig down as one
re-excavating pits and fissures where safe from light and wind and rain.
They call me too deep
where the battle within will consume all I am
and all I give and receive.
This was the test. This has always been the test.
Look up from the pit.
See everything,
see every one,
and remember mercy.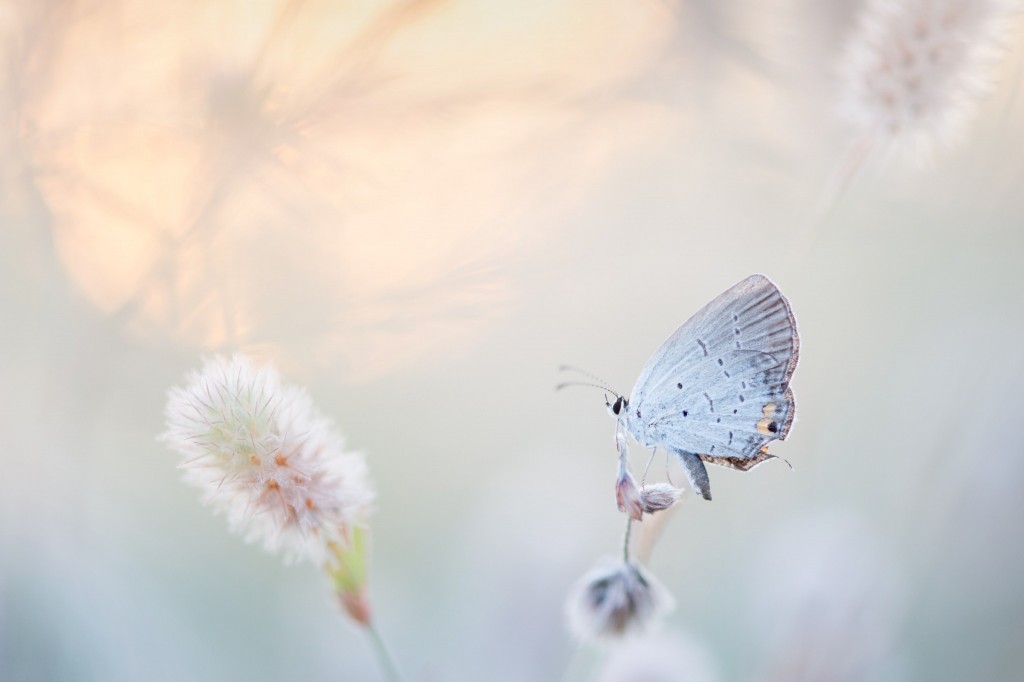 Third Place: Butterfly Wings – Kylie
Butterfly wings are designed to fly,
to carry new life into the sky.
In their newness they are a sight to behold,
and as precious as newly found gold.
They are unique to each owner,
no two are the same,
beautifully coloured in their delicate frame.
I've got a set that are growing on me,
on my sides for the world to see.
They are a sign of the changes that I'm making,
of the heights I'm reaching and the steps I'm taking.
But butterfly wings are easily broken,
by things that are heard and words that are spoken.
They are fragile and delicate,
not very strong,
it doesn't take much for things to go wrong.
Once broken sometimes they never mend,
their flying days, well they come to an end.
So if you see someone with new butterfly wings,
ask yourself the following things;
How can I help their wings to grow more,
How can I help this person to soar.
Be the wind that helps their wings to fly,
so they can fulfil their purpose and touch the sky.
---
Share
Related Categories
Back to our Blog