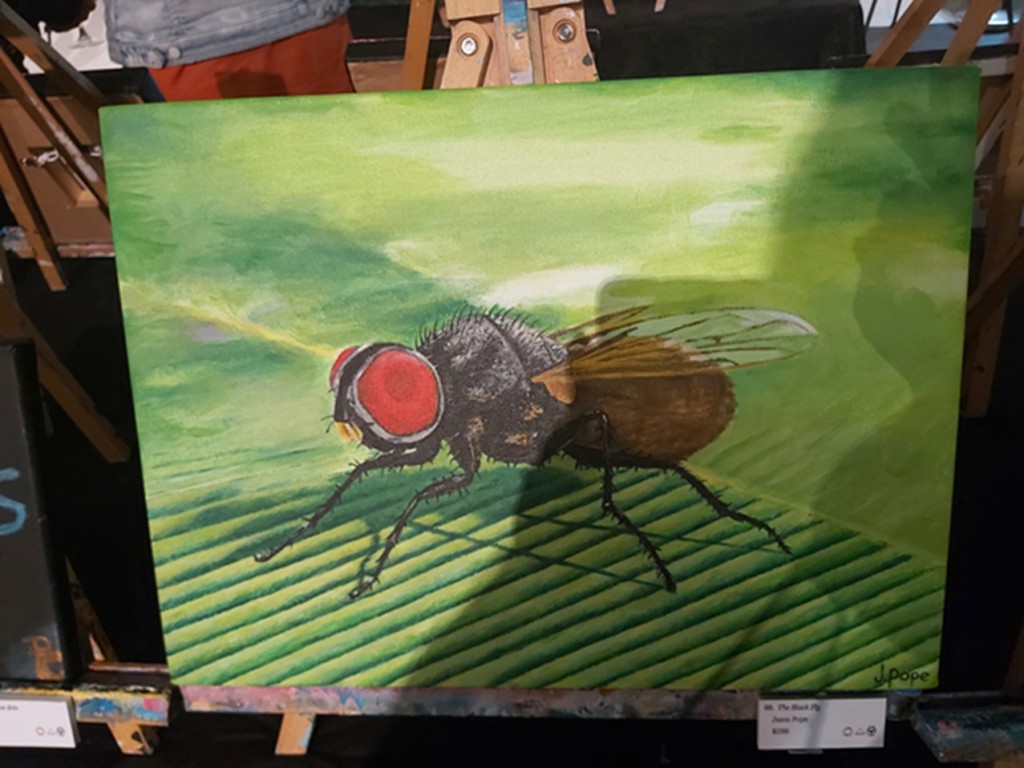 In June, Lorikeet members Bonnie, Jason and Monica exhibited their fabulous art work in the Sonder art exhibition in West Perth. 
The exhibition was run by uneARThed, a not-for-profit student-run organisation that aims to alleviate the stigma of homelessness through uplifting those affected by homelessness through art and giving them back the profits.
uneARThed says: "Individuals experiencing homelessness are just like any other member of our community. They are talented, creative and passionate individuals, who deserve our respect and support as much as anyone else. uneARThed's mission is to empower artists experiencing homelessness to take leadership on the issue of homelessness. One artwork at a time, uneARThed is changing the way our community thinks about homelessness, while at the same time giving the proceeds back to the artists who need it the most."
This exhibition was a collaboration between uneARThed, 100 Families, Self Made Indigenous Corporation, and WACOSS.
Artwork were on sale on the night, with profits going directly back to the artists.
Congratulations to Bonnie, Jason and Monica for putting their talent on show.
We're proud to present their artwork below.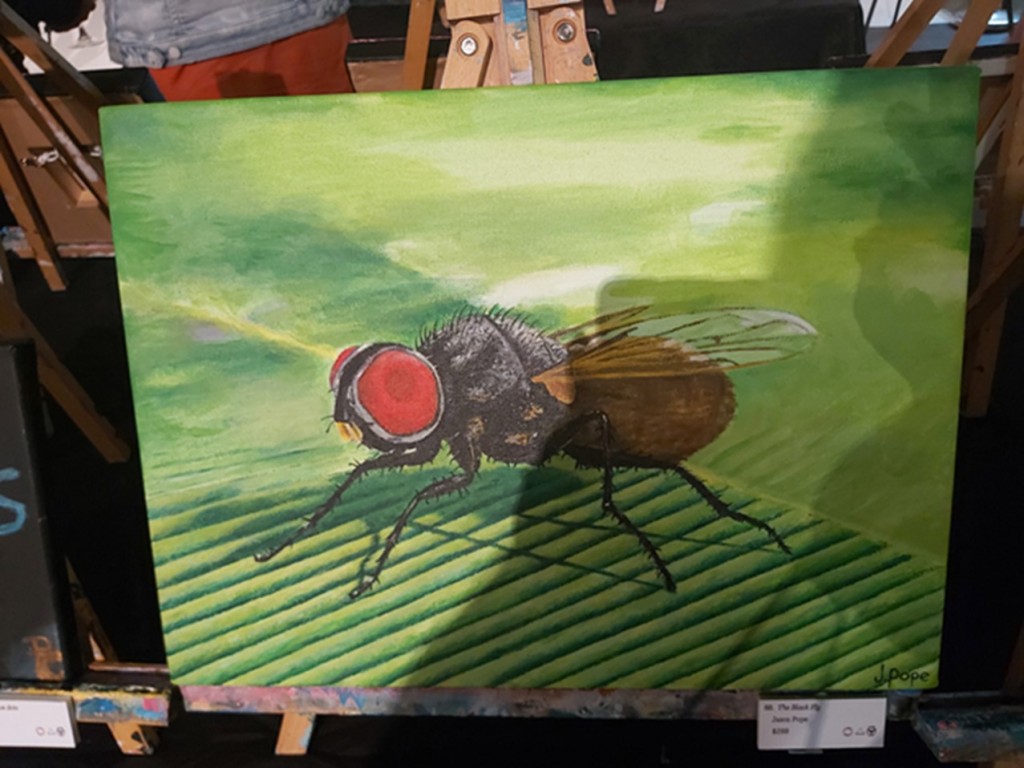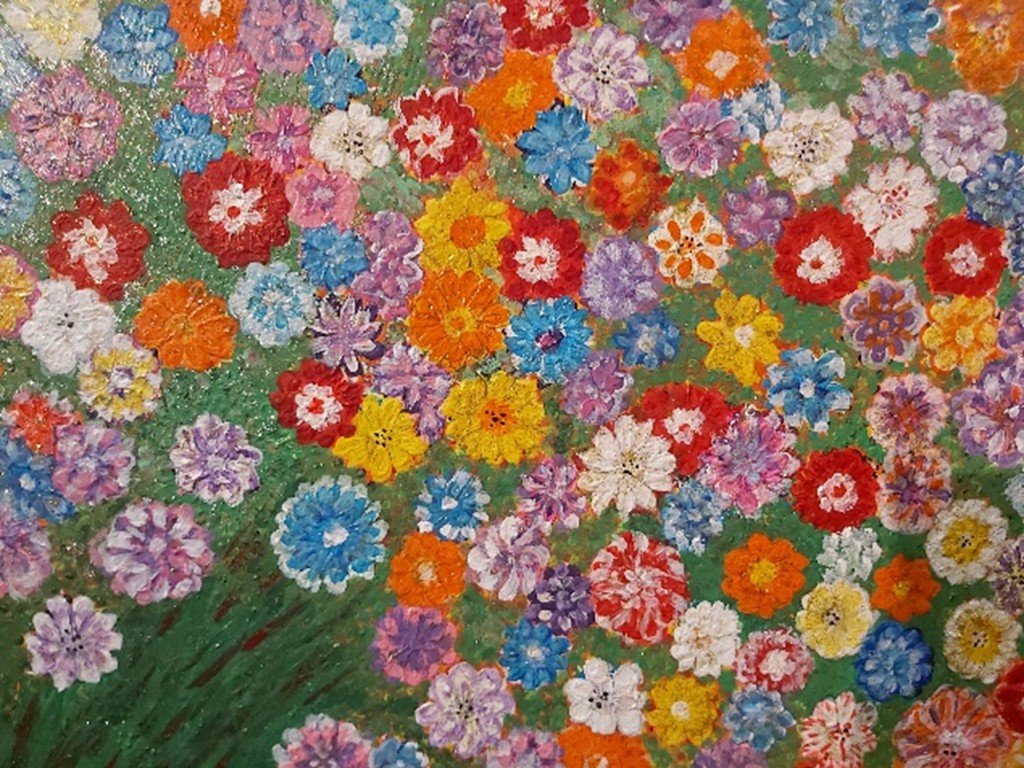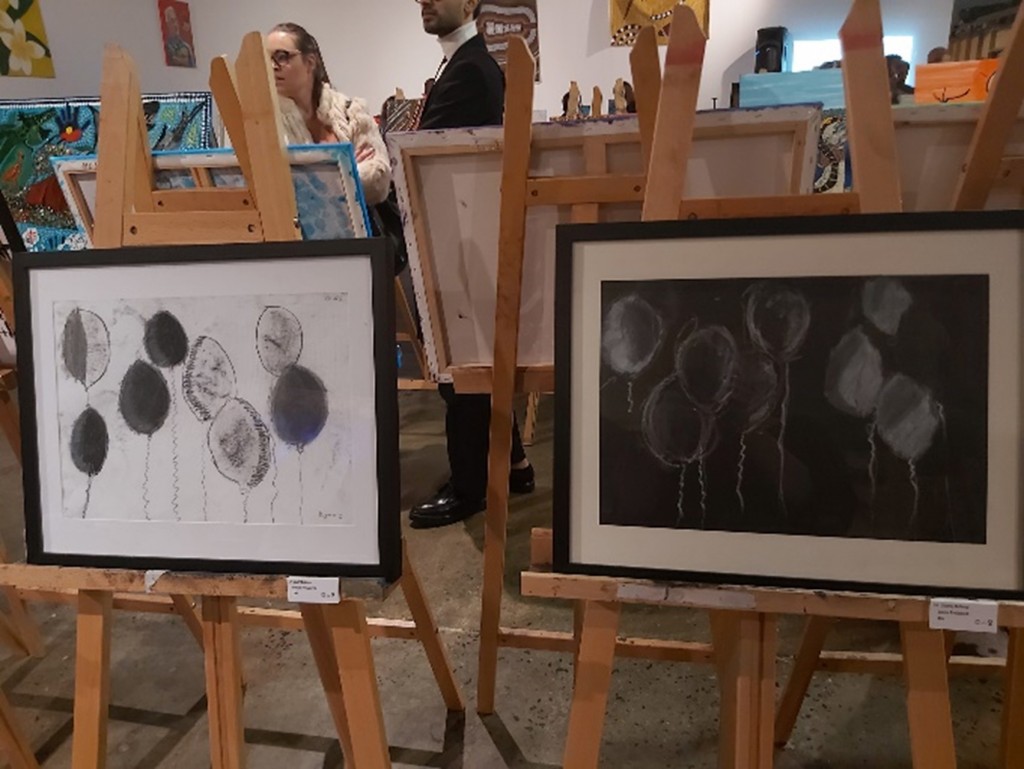 About Lorikeet Centre
Lorikeet Centre has been supporting people living with mental illness for 27 years. The centre is underpinned by the importance of peers, providing a place for people to go without judgment, and to be set up with supports if they are in need.
Lorikeet Centre is located at 104 Cambridge Street, West Leederville 6007. To find out more, call us on 9237 8951.
---
Share
Related Categories
Back to our Blog